Experience THE KING OF FLAVOR in Carson City, Nevada!
It's Hot Lap Time! Pro Crits now offer $1,000 in cash primes sponsored by El Yucateco!
El Yucateco Pro Fat Tire Crits are open to pro category event participants.
You might be asking yourself, what in tarnation is a FAT TIRE CRIT? Well, it's a full-throttle road race on mountain bikes through a weaving one-mile circuit…
Friday, June 28 – Start Times
6:00p – Klunker Crit, FREE fun ride for all!
6:30p – Women's Pro Crit Race
7:20p – Men's Pro Crit Race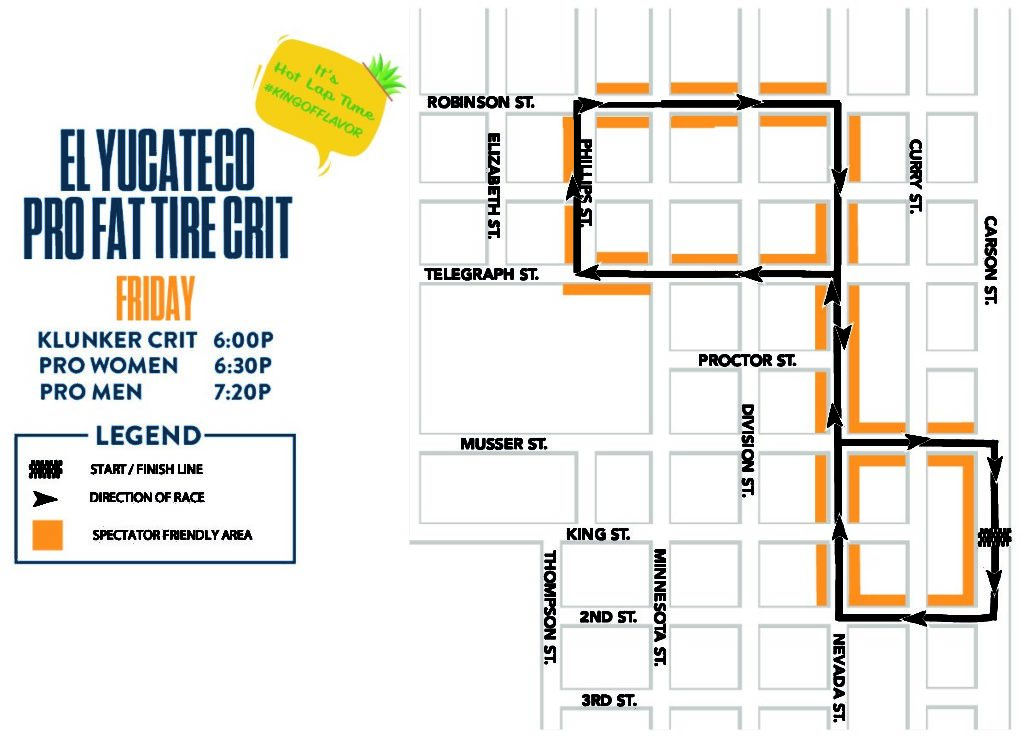 June 28 – 30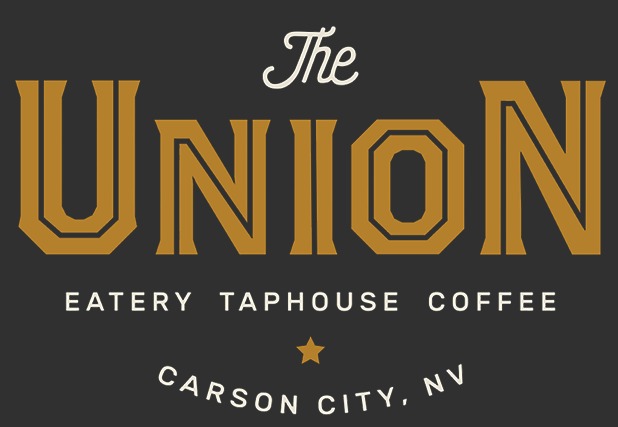 El Yucateco Speciality Cocktails & Dishes
at THE UNION
Caribbean Spice Pizza
featuring El Yucateco Caribbean Hot Sauce
Spicy Michelada
featuring El Yucateco Red Chile Habanero Sauce

Klunker Crit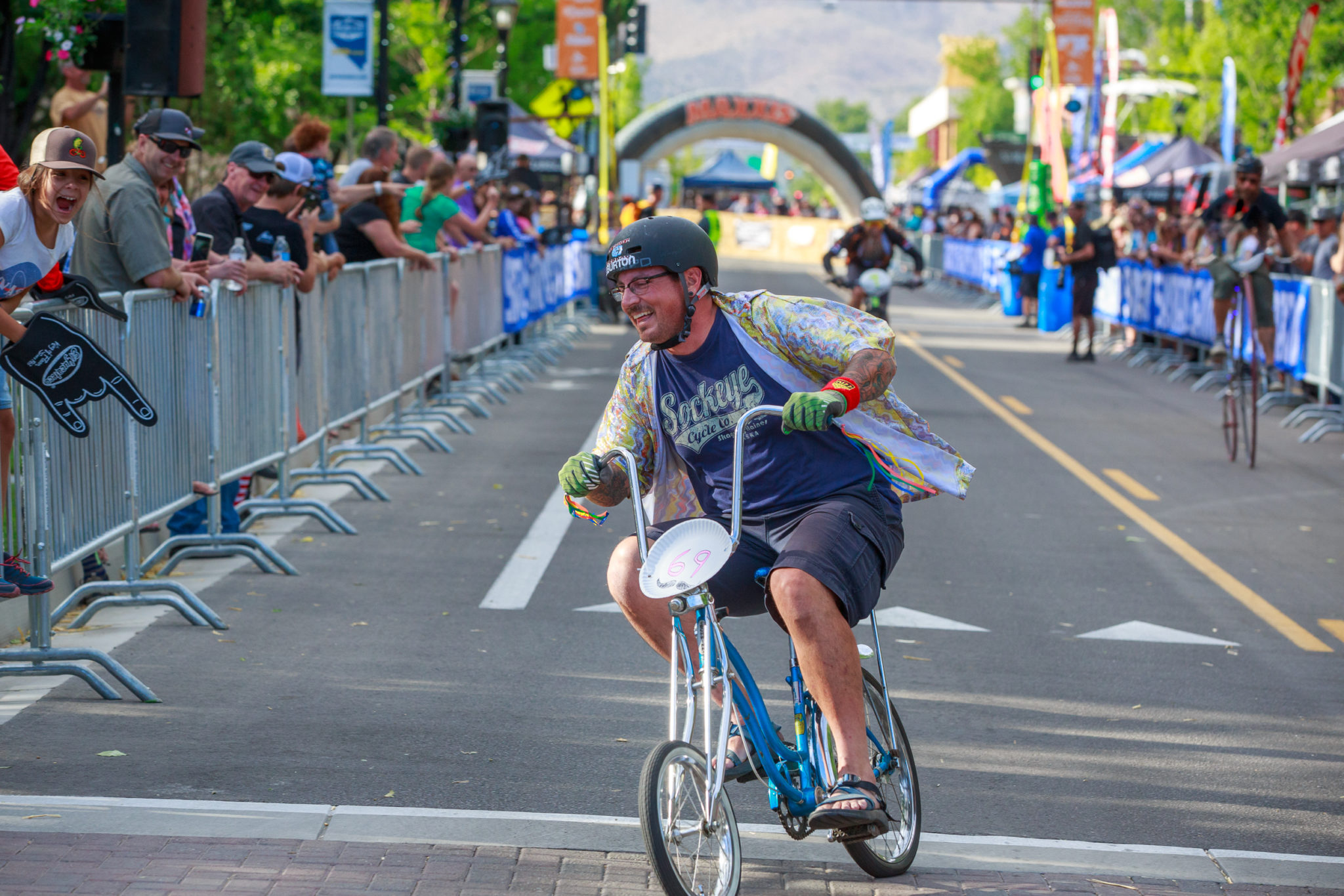 The Klunker Crit, on the other hand, is far from a pro event. It's for everyone. Think of it as a kid's race for adults. The Klunker Crit is guaranteed to be a great time for both participants and spectators.
Come for the crit, stay for the cowbell.
Registration + Helmet Required
Although registration is free, it's still required of all that plan to enjoy this whimsy opener to the Pro race.  Participants will get a paper number plate to write a number, slogan or if artistically gifted, a mural on. Creativity is highly encouraged and may even be rewarded.
Friday, June 28, 2019 – Start Times
6:00p – Klunker Crit – 2 laps + tons of entertainment

#KingofFlavor