Sponsor
Interested in partnering with an Epic Rides event?
We sell a good day on the bike; Epic Rides participants travel in droves to our mountain bike festivals, packed with emotion and ready for a great experience. With two decades of development invested in our processes, Epic Rides' events provide brand partners with a strong platform to deliver an enhanced experience while encouraging meaningful interactions with their brand, products, and services.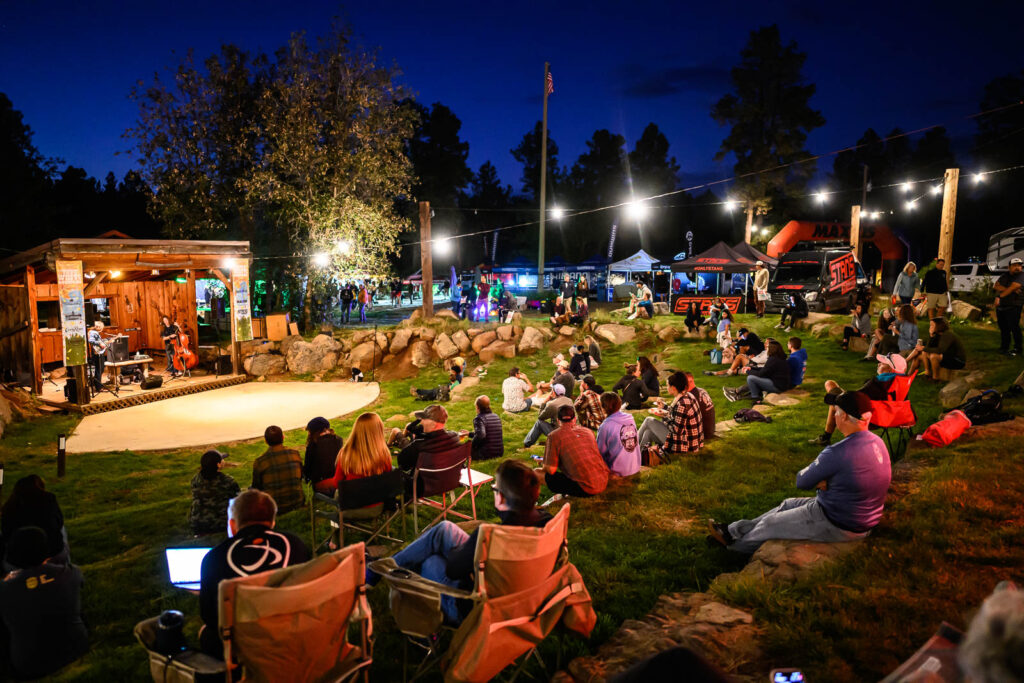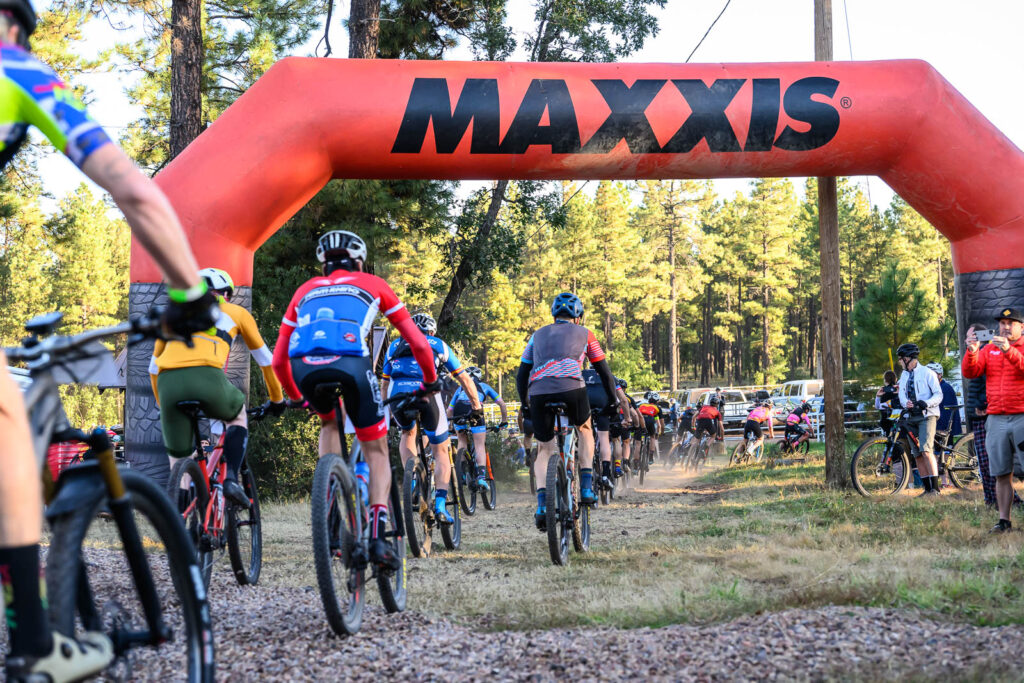 Powerful Exposure
An Epic Rides brand partner is not just another logo on a website. When your brand joins the Epic Rides family, we work together to create authentic opportunities for participant interaction. And, with nearly 40,000+ total attendees annually, and a digital audience north of 50,000, your product will get the notice it deserves.
A Tenured Brand
Founded in 1999, Epic Rides offers a tried and true vehicle to reach the outdoor enthusiast community.
By partnering with us, together we'll identify opportunities for your brand to enrich people's lives through meaningful engagement. With experiential activation and storytelling as our guideposts, we'll curate creative unique up-leveling experiences for brand partners to enrich our participants' mountain bike lifestyle.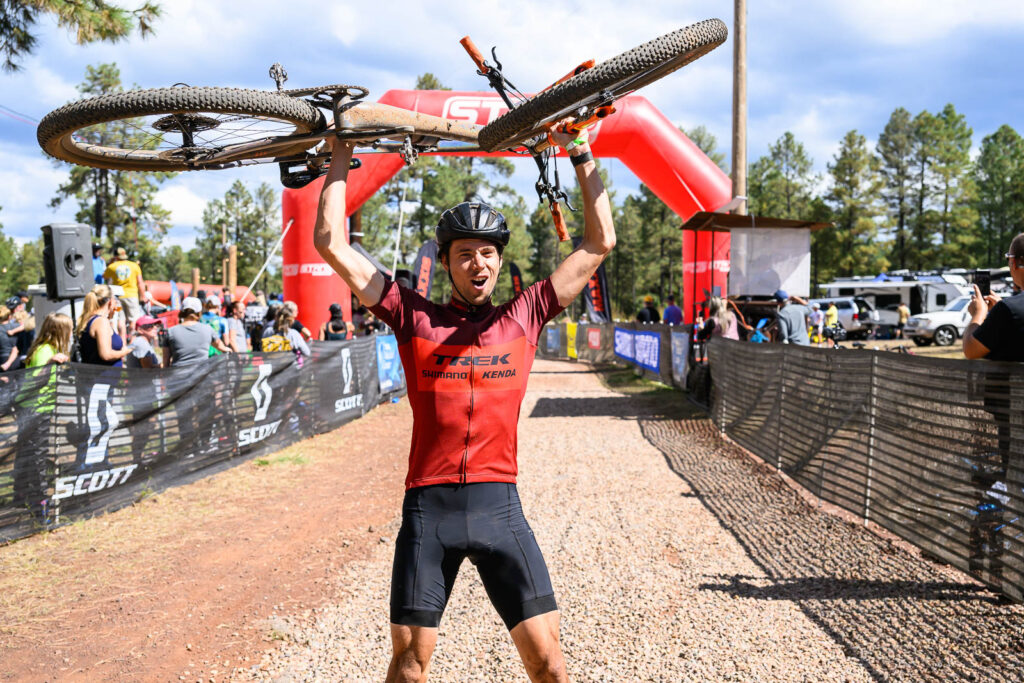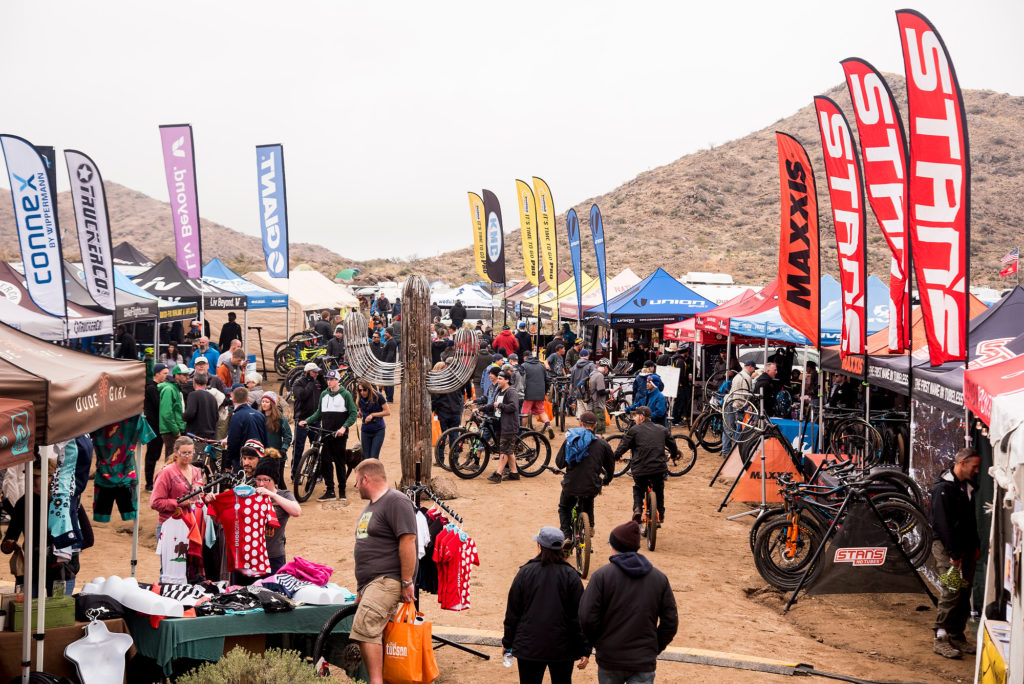 Become An Expo Vendor
Epic Rides' events bring people together, lots of people! Becoming an expo vendor means that riders, friends, family, and event-goers will be able to experience firsthand what your product has to offer. Not a bad way to spend a weekend, don't you think?
Ready to learn more?