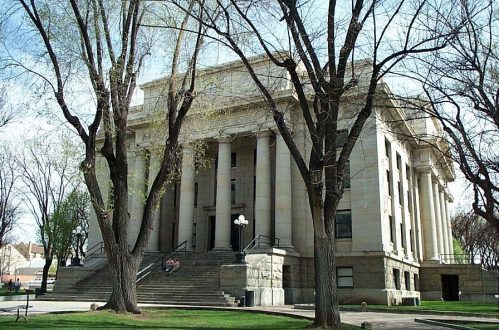 Founded in 1864, mile-high Prescott is Arizona's original Territorial Capital and home of the"World's Oldest Rodeo". Prescott celebrates its history with a variety of western-themed events each year and with three local museums documenting the history, art and western culture of Prescott.
Surrounded by the largest stand of Ponderosa Pine in North America, Prescott is an ideal location for outdoor adventure with five lakes and 450 miles of trails, including the recently completed, 54 mile Prescott Circle Trail.
Courthouse Plaza is the heart of historic downtown Prescott and the venue for many of Prescott's 60+ annual events including the free Summer Concert Series. Downtown Prescott has over 700 buildings on the National Register of Historic Places and is also known for the historic Whiskey Row, the antique shops of Cortez Street and the most recent addition of bars serving locally produced craft beers and wine.