Why should adults get to have all the pedal-powered fun at the Whiskey Off-Road? The Yavapai Regional Medical Center Kids' Fun Ride features two different courses – the Single Shot and the Triple Shot – on Sunday morning after the Pro sendoff, perfect for kids of all ages and skill levels. For many kids, this will be their first shot at the Whiskey, and most definitely not their last.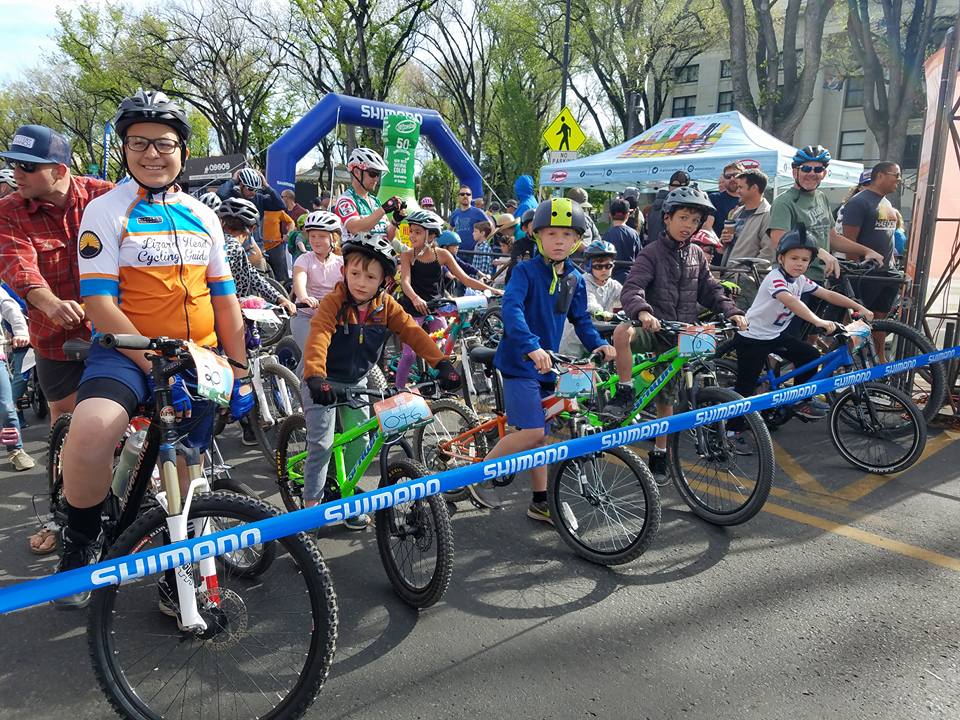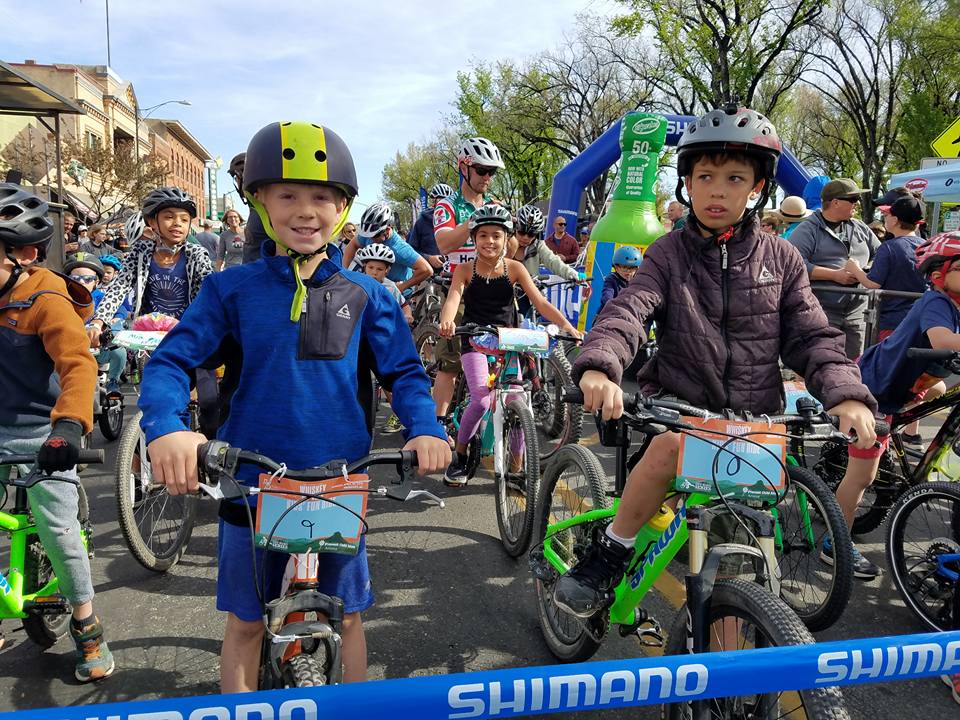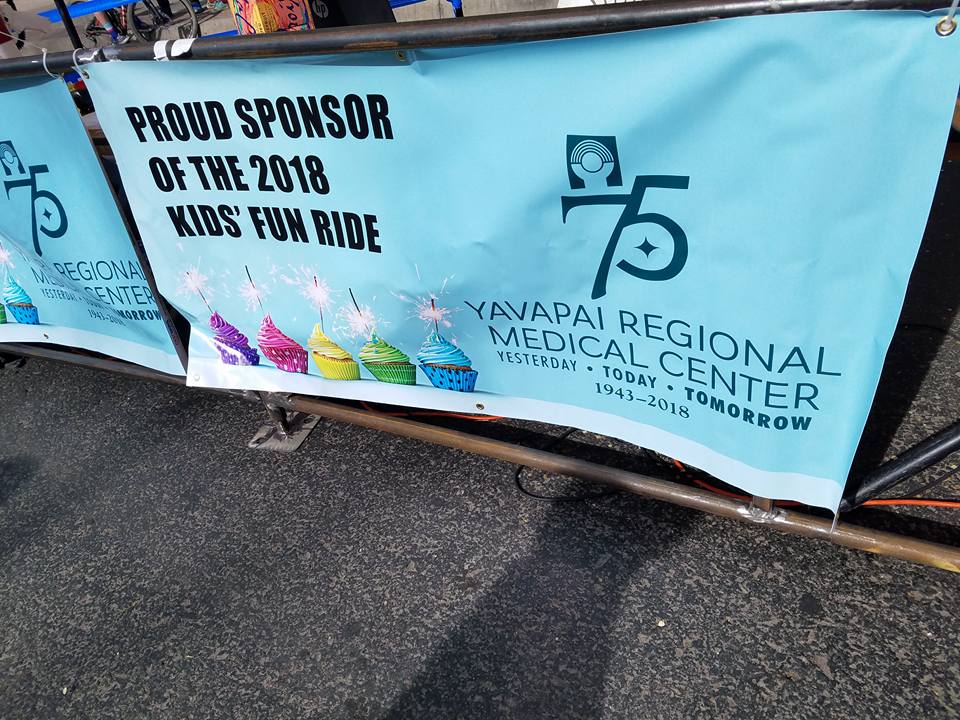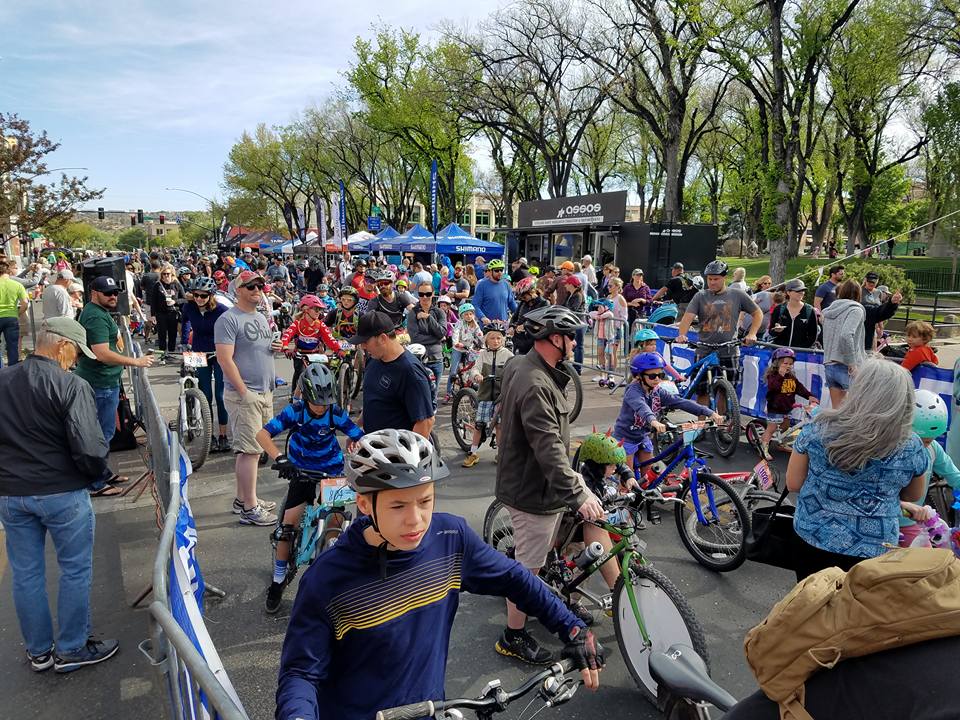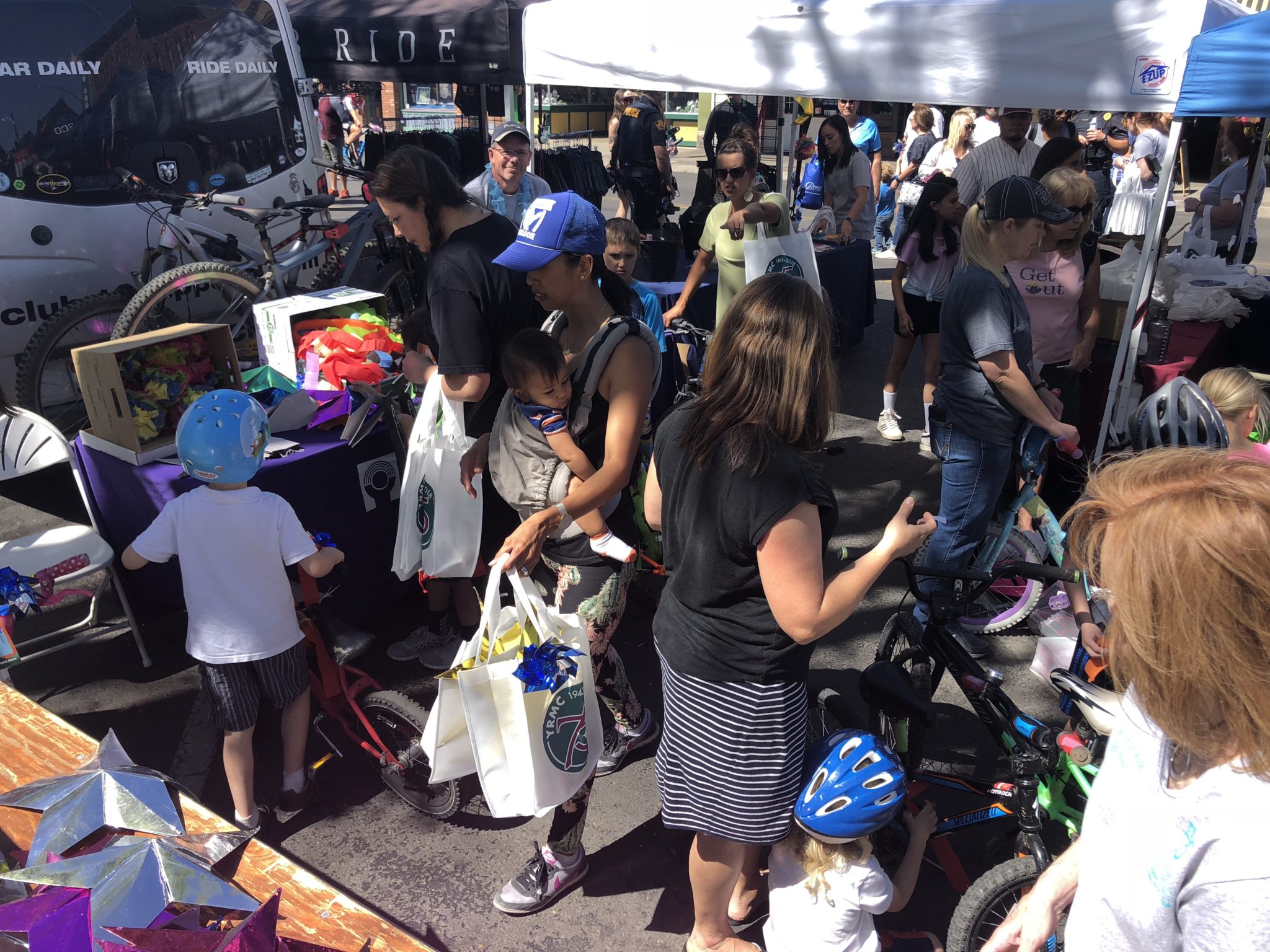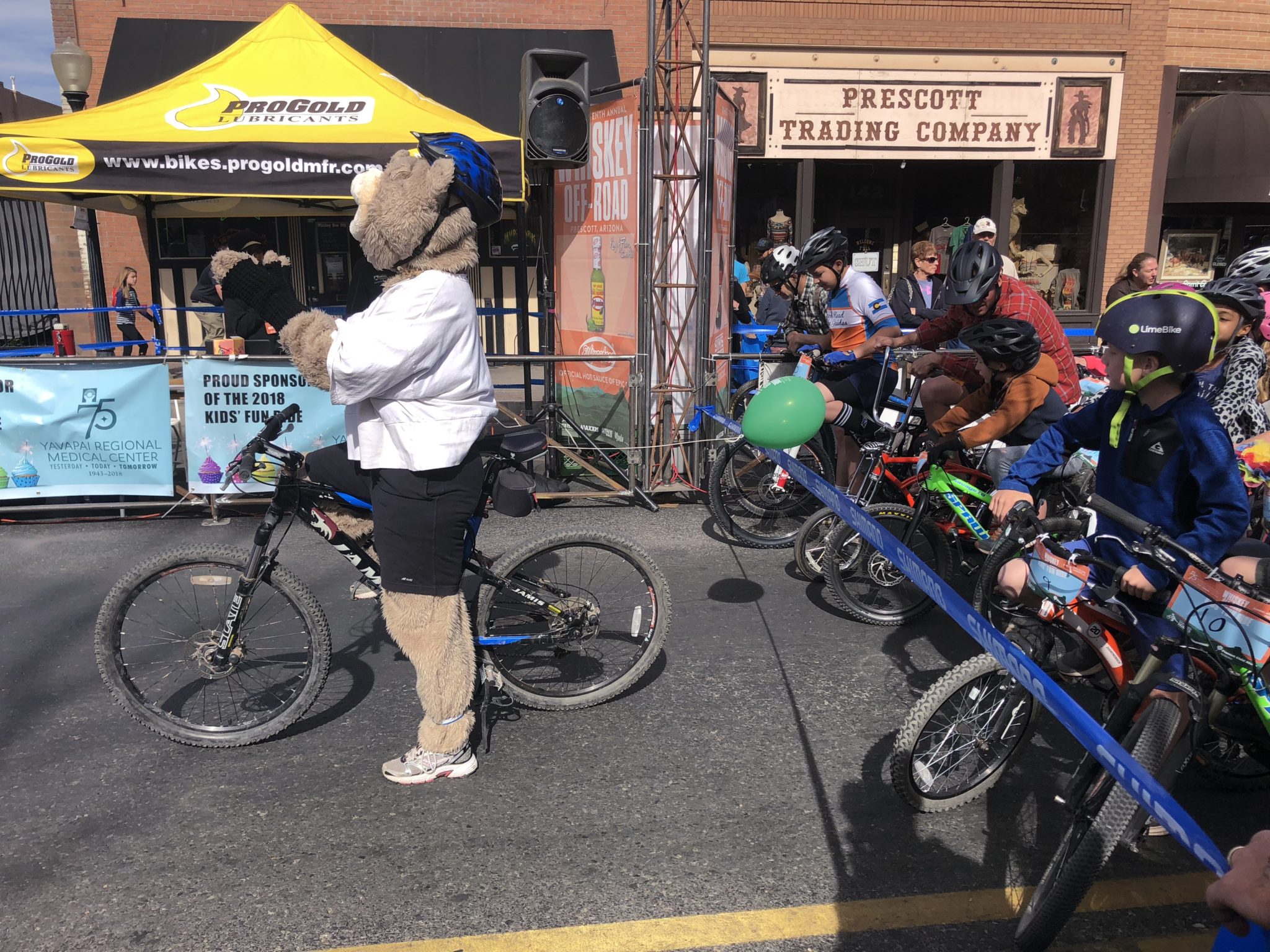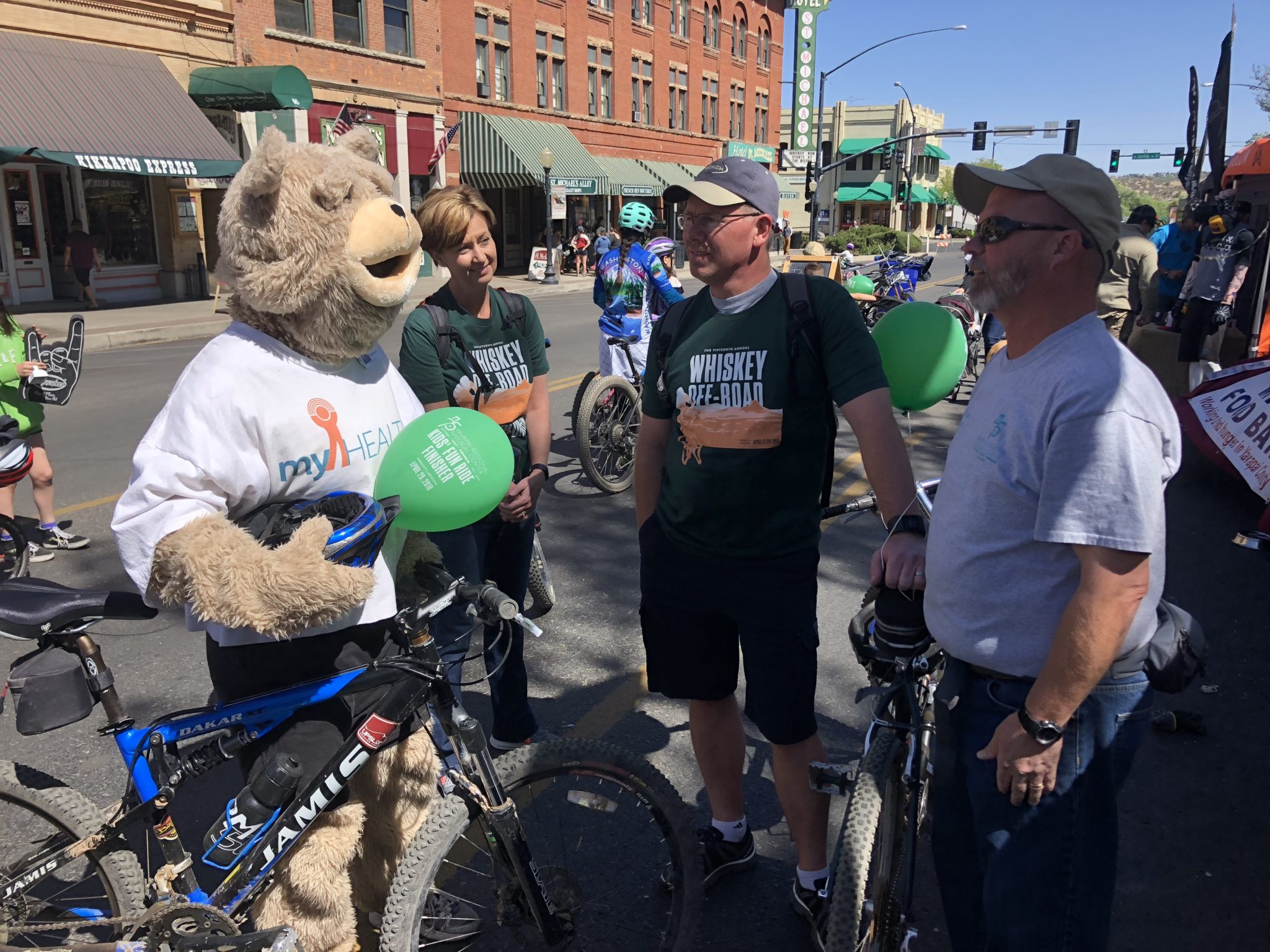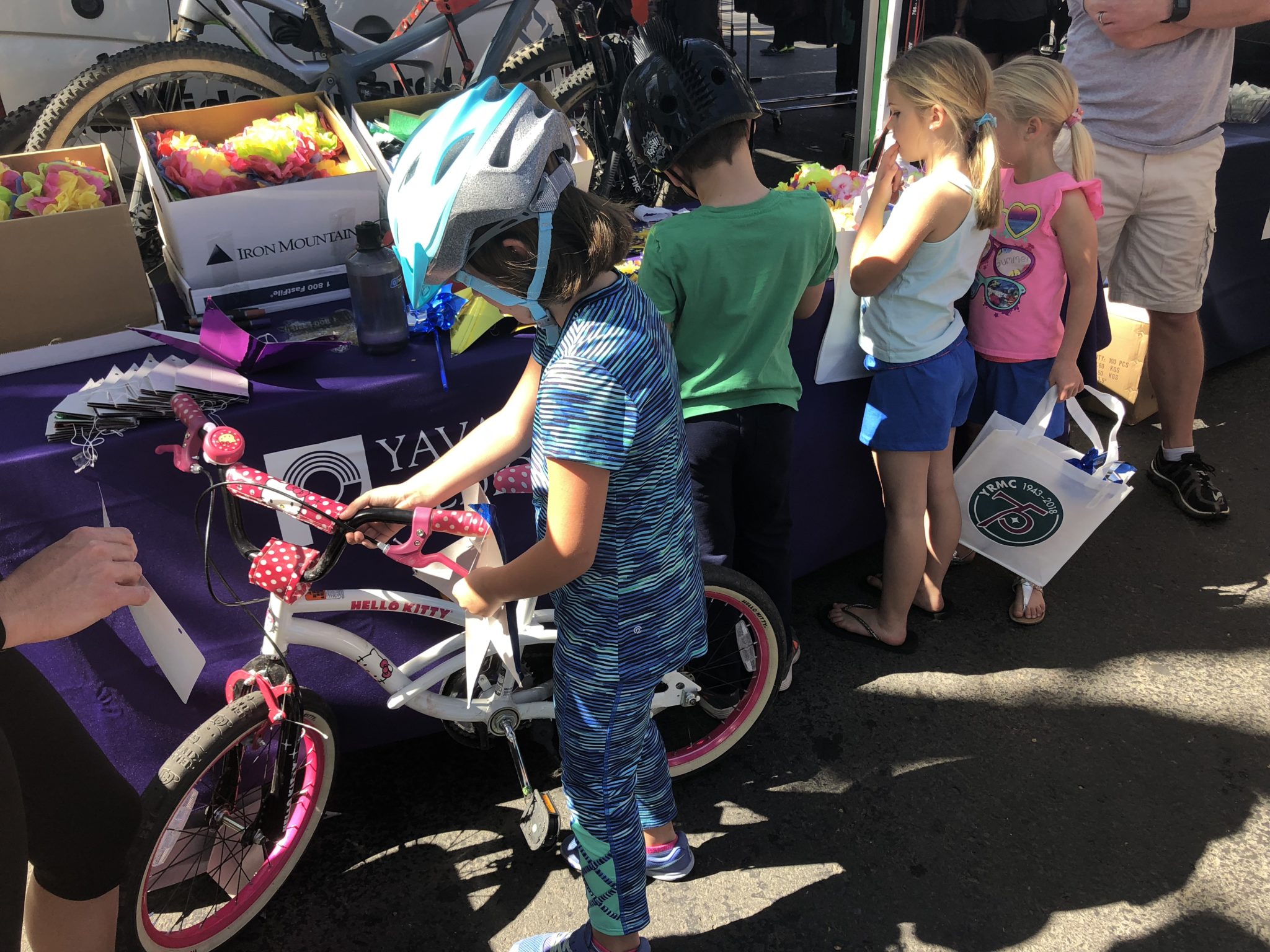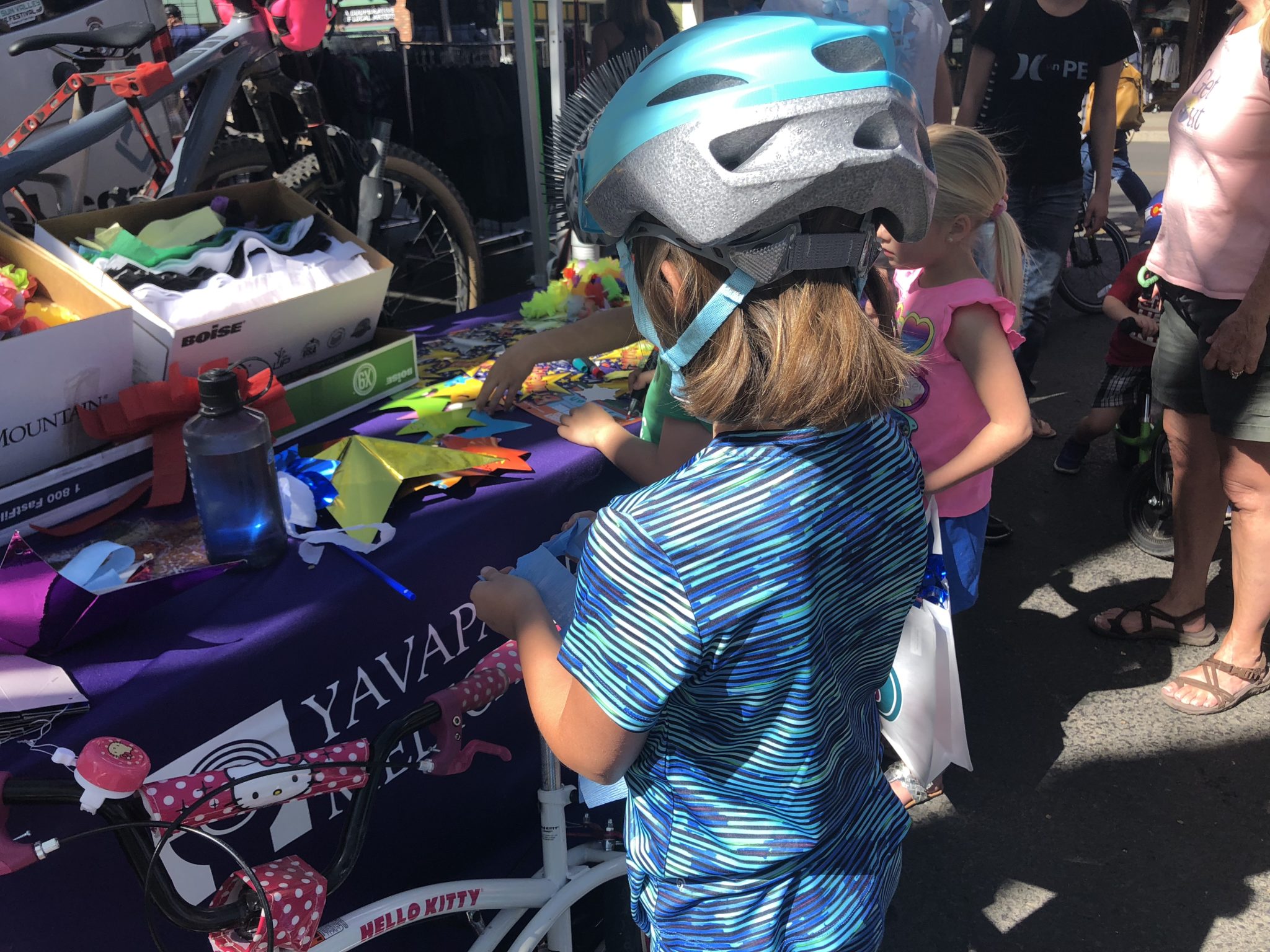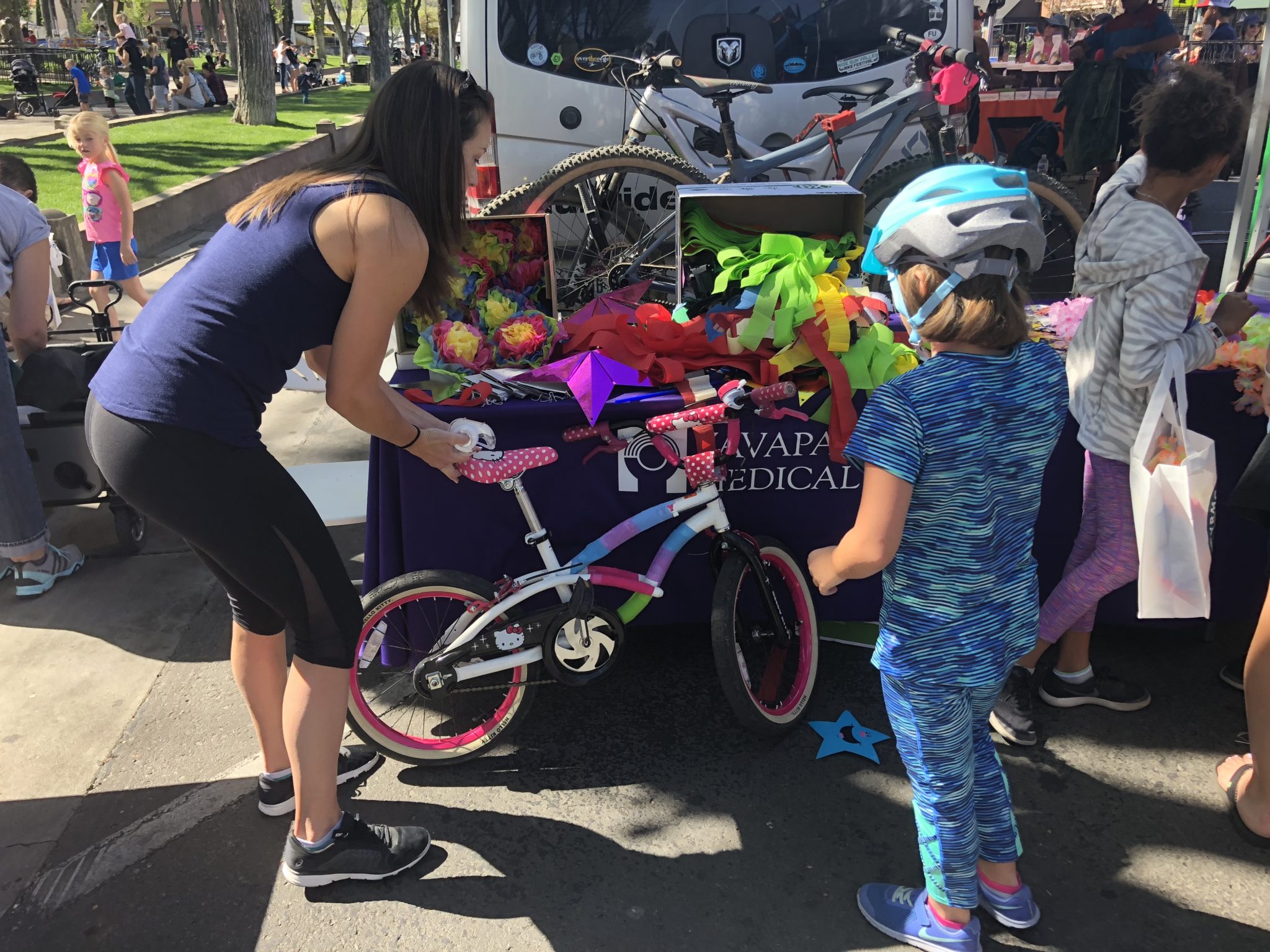 Course Information
Each course will have volunteers and signs directing riders along the route. The course is on closed streets and/or an open bike path away from traffic. In addition to volunteers, flags will be used to mark the 3 Proof course. Both courses must be cleared by 10:15a in the preparation of the first Pros returning to the finish line.
3 Proof – Riders will tour through Granite Creek Park via the Greenway Trail (north). The path will take the riders to Granite Creek Park's pump track where an Aid Station with refreshments awaits them.
This is an out'n back style course and is recommended for mini-shredders and experienced riders only. The course is trailer friendly.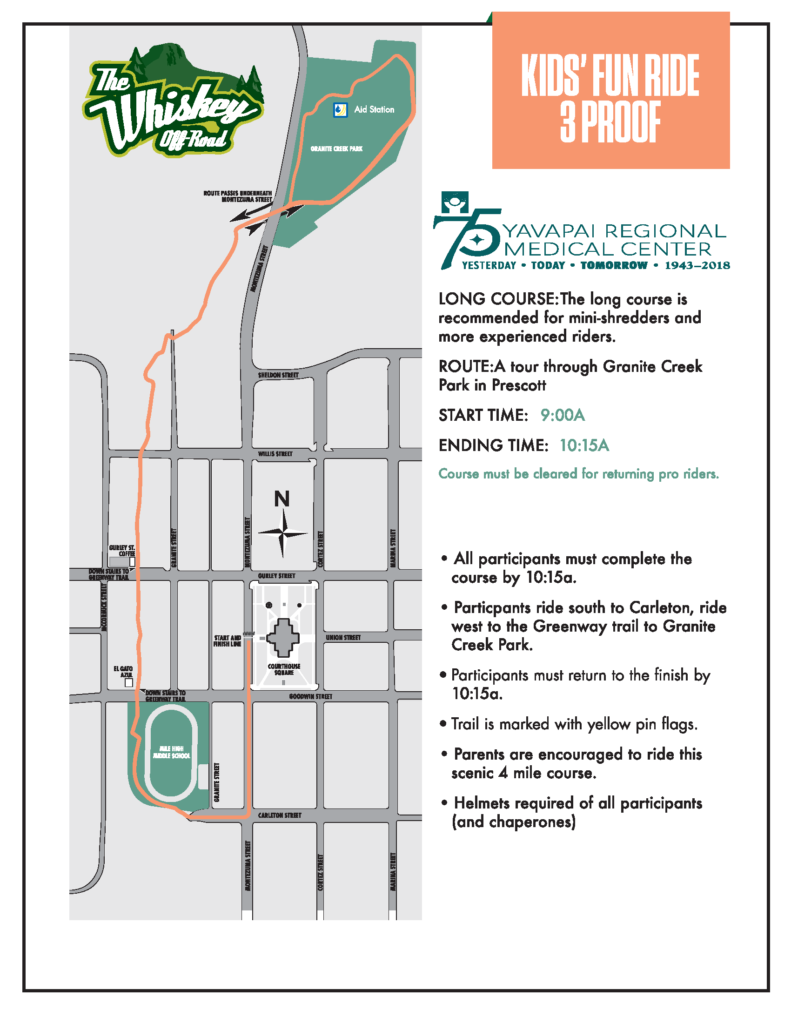 1 Proof – Multiple laps around a half-mile closed course in the heart of downtown Prescott. This course is recommended for young children riding strider bikes and trikes. Parents are welcome to walk, run or ride along with their kids.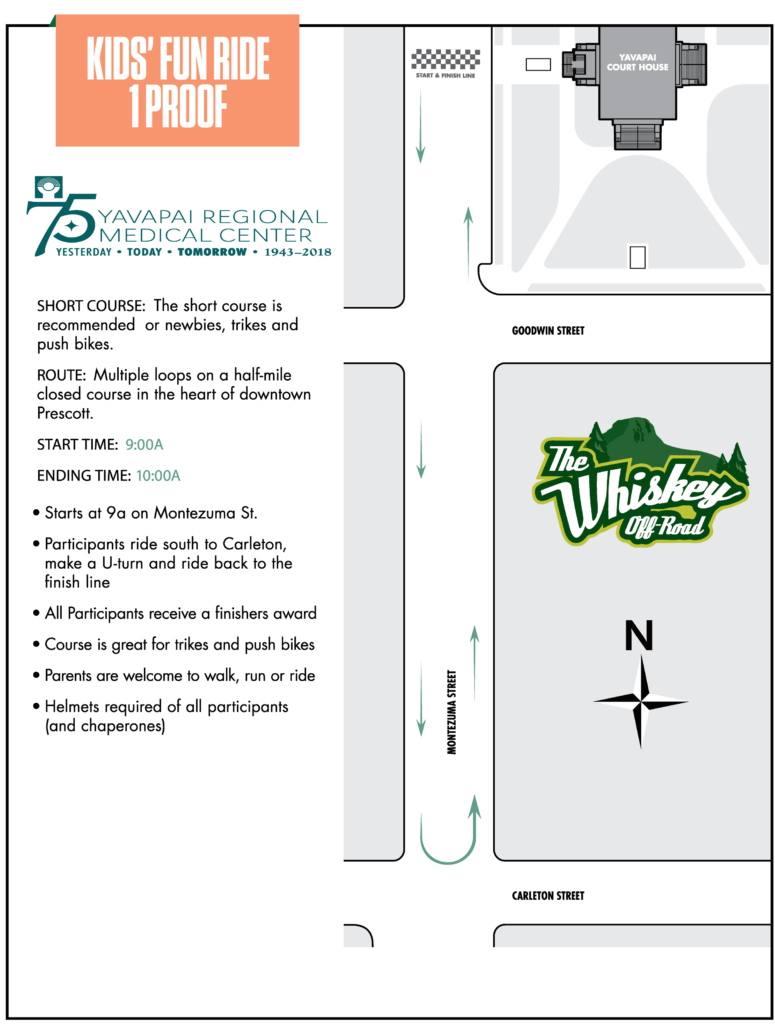 Registration Details
Registration Fee: FREE – Rather than charge an entry fee, Yavapai Regional Medical Center will donate $10 per participating child to Prevent Child Abuse Arizona.
Parents and kids are invited to ride for free. Registration is available online and also available during event weekend in the Bike & Gear Expo at the blue Epic Rides tents.
Start Times
3 Proof – 9a, Sunday
1 Proof – 9a, Sunday 
Both events conclude at 10:15 am
Rules
All participants (including parents) are required to wear an approved helmet. Hand and eye protection are recommended.