A Free Kids Event
Epic Rides and Shimano are proud to host a FREE fun ride for kids of all ages and skill levels. All participants will receive a number plate and finisher's award. Parent's/guardian's are encouraged to join the fun on a bike or foot.
Registration Hours
Friday 12:00p – 8:00p
Saturday 6:30a – 9:00a
Start Time
Saturday 9:15a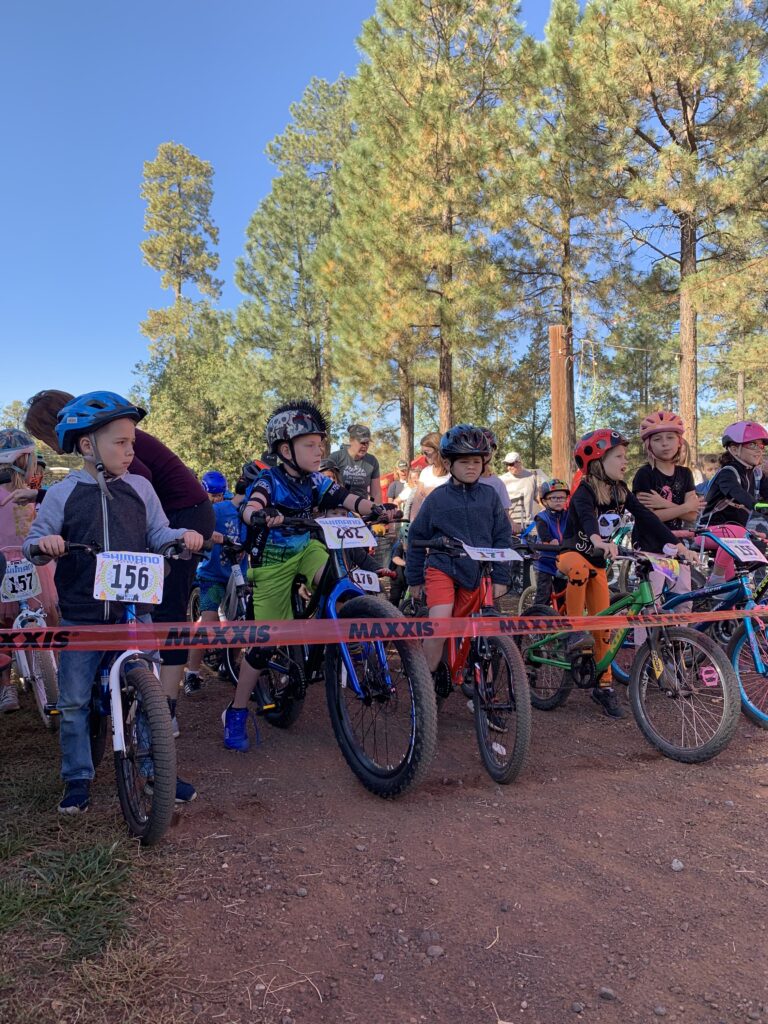 Course
The course is a loop of approximately 1/8 of a mile and is held on a dirt road/trail closed to traffic. Kids will ride as many laps as they can in 20 minutes. This is a beginner-level course and perfect for kids that aren't quite ready for the challenge of the 9-mile singletrack distance.

Rules
All participants, including parents, are required to wear helmets. Gloves and eye protection are recommended.