For the benefit of
Friends of Arkansas Singletrack (FAST) is a dedicated group of volunteers working together to develop the sport of mountain biking in conjunction with the Northwest Arkansas off-road trail system. Fast provides education, trail stewardship, and mountain biking advocacy and promotes a fun family-friendly atmosphere.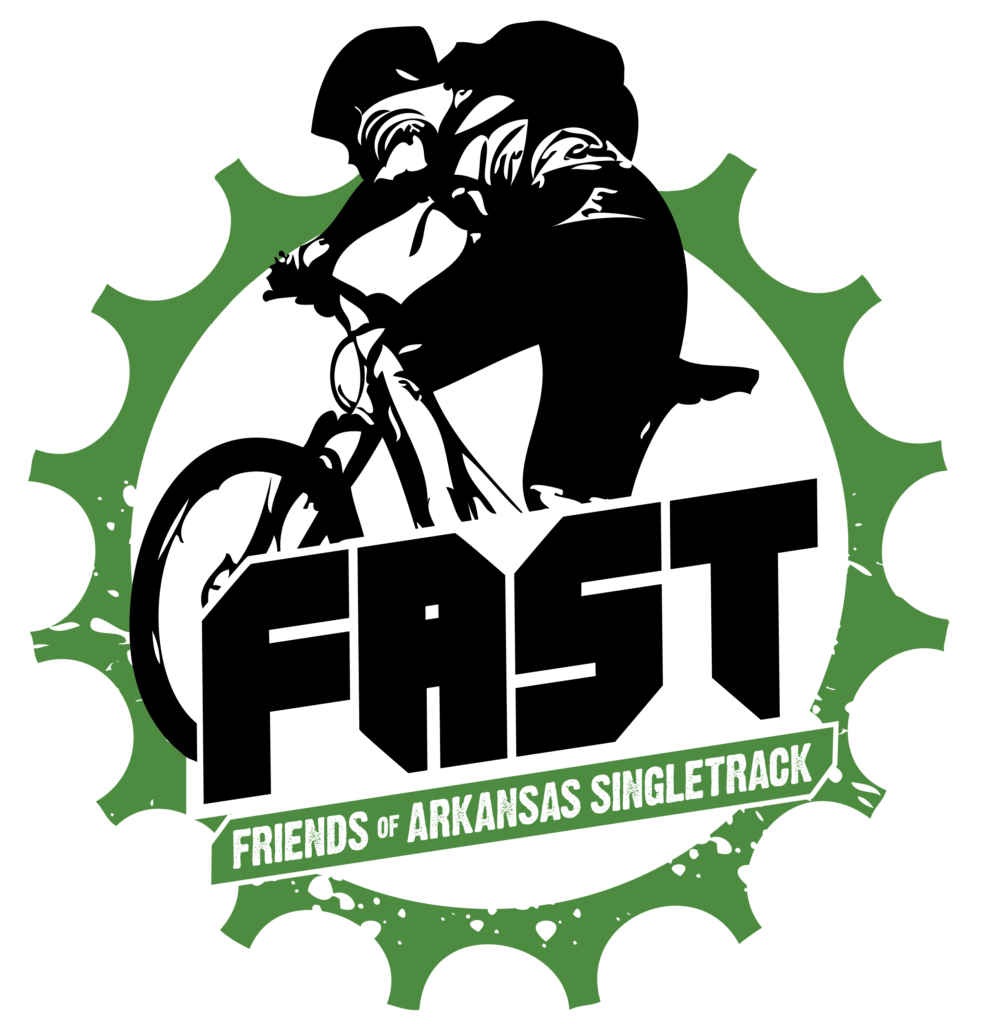 The Arkansas Interscholastic Cycling League was organized in 2015 to provide a fun, safe and high quality mountain biking program for students in grades 9 to 12. With the cooperation of our partners and our sponsors, we are able to provide a competitive mountain bike racing experience. Regardless of ability level, the Arkansas League is committed to providing a positive experience for all student-athletes in accordance with NICA's Five Core Principles: Inclusive, Equal, Strong Body, Strong Mind and Strong Character. In turn, Arkansas's goal is to create life-long cyclists who are conscientious, responsible and empowered.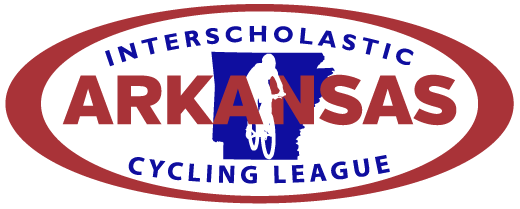 BikeNWA is a 501(c)(3) nonprofit working to create a more bike-friendly community by advocating for safe, connected bicycle and pedestrian infrastructure; designing programs and events that foster a thriving, fun cycling culture; and ensuring that diverse constituencies across lines of ethnic backgrounds, gender, income, race, and age have a voice in the development of new policies and infrastructure.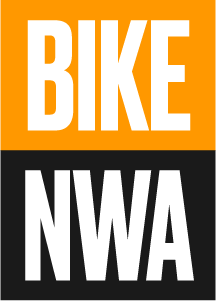 We are an authentic voice for prevention, advocacy, and support against substance abuse disorder.
Since 1988, IMBA has been bringing out the best in mountain biking by encouraging low-impact riding, volunteer trail work participation, cooperation among different trail user groups, grassroots advocacy and innovative trail management solutions. IMBA's staff, chapters, clubs and members work to benefit the entire mountain bike community.