For the benefit of
Dedicated to the development and maintenance of regional mountain bike trails on the Colorado Plateau, COPMOBA is a non-profit organization that was founded back in 1989 when local mountain bikers first built the legendary Kokopelli's Trail. As a local IMBA Chapter, COPMOBA conducts trail building and maintenance projects, advocacy, riding clinics, fundraisers, and group rides to help mountain biking continually thrive in Western Colorado.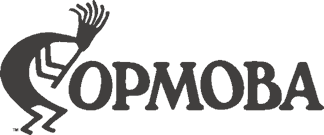 Join us and see what giving back is all about. We work hard to raise funds so that we may help our local community and partner with other Rotary Clubs to give to International projects.
Since its birth in the basement of the Presbyterian Church in 1978, the Community Food Bank of Grand Junction (CFBGJ) has provided an emergency supply of quality food for residents in need across Mesa County. Thanks to the generosity of the public, in its 2013-14 fiscal year, the CFBGJ received 51,274 pounds of donated food, helping feed 185,598 meals to hungry Mesa County residents. The Community Food Bank remains the only program to provide unrestricted access to food 52 weeks per year. Nobody is turned away.

On call 24/7, Mesa County Search and Rescue is a highly trained nonprofit professional rescue organization with more than 40 skilled volunteers. Performing as many as 60 missions per year, the organization operates free of charge to help those outdoor adventurists who get caught in dangerous situations. Mesa County Search
and Rescue is an invaluable public resource for the active outdoor community of Mesa County and surrounding areas, which is why the Grand helps support this crucially important nonprofit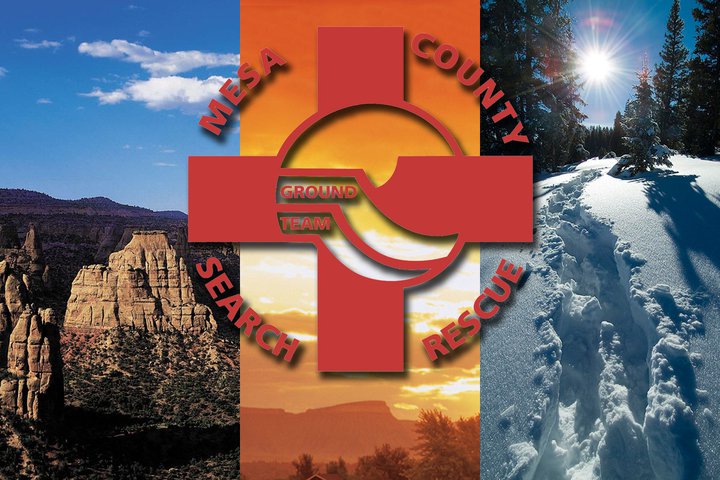 Twenty-five years in the making, the Riverfront Trail system is an ongoing project to provide an uninterrupted public trail system from Palisade to Fruita, improving the lives of all residents through non-motorized transportation and recreation.
The trail system runs along the mighty Colorado and Gunnison Rivers, through cottonwood groves, wetlands, marshes and rich habitat for wildlife containing 200 different species of birds and three endangered species of fish.

The Colorado League was founded in 2009. The first season of competition was in the Fall of 2010. The program hosts an interscholastic high school cross-country mountain bike race series, and provides training and education to teams and coaches, regardless of experience or level of expertise. The purpose is to build strong minds, bodies, and character, guided by the principals of inclusivity and equality, one pedal stroke at a time.