2018 Carson City Off-Road | Maurice Tierney
The 3rd Annual Carson City Off-Road is dedicated to Maurice Tierney, publisher of Rotating Mass Me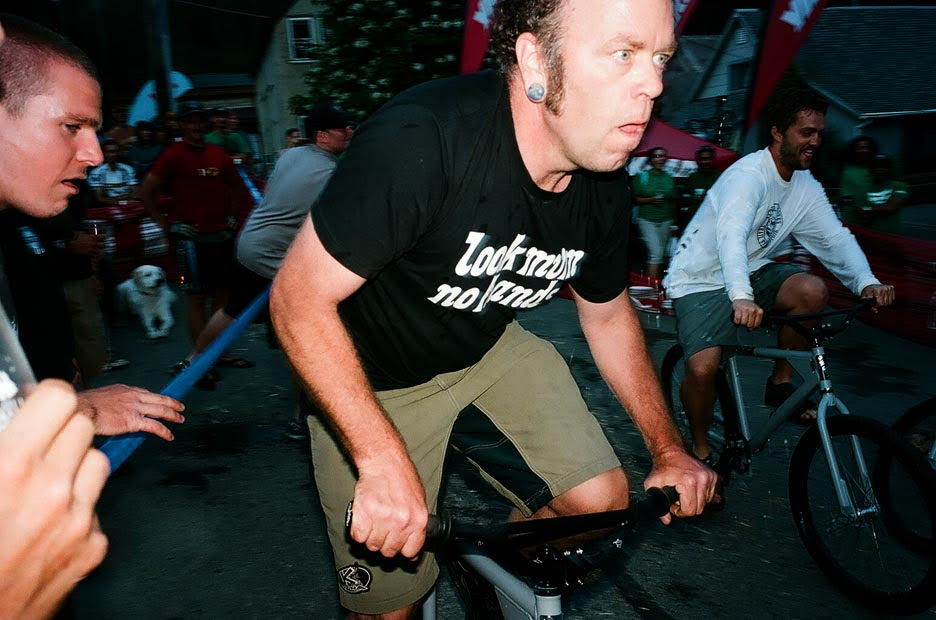 dia, the parent organization of Dirt Rag Magazine and Bicycle Times. Spanning a publishing career approaching 30 years, when it comes to print media in the mountain bike industry, Maurice has seen it all. What started back in the late 1980s as a little magazine dedicated to the local mountain bike scene around Pittsburgh, Pennsylvania has evolved over the years as a mainstay 'zine for core mountain bikers and those who love a grassroots, community-focused mountain bike publication.
2017 Carson City Off-Road | Max Jones
Mountain bikers who've been around since the 1980s immediately recognize the name, Max Jones.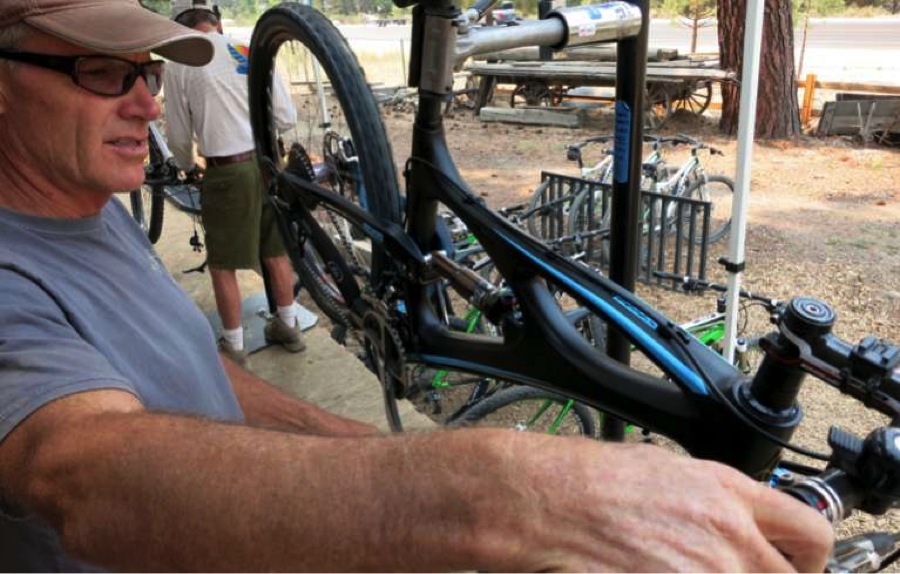 As one of the very first professional mountain bike racers with many podium appearances between 1984 and 1996, Jones was inducted into the Mountain Bike Hall of Fame in 1998. But bigger than his racing achievements, Jones is a long-time Carson City resident known as the man who resurrected one of the world's most iconic trails, the Flume Trail. A trail that has attracted people from around the world thanks to its absolutely stunning views perched 1,500 vertical feet above Lake Tahoe.
2016 Carson City Off-Road | Gary Fisher
CCOR is Dedicated to…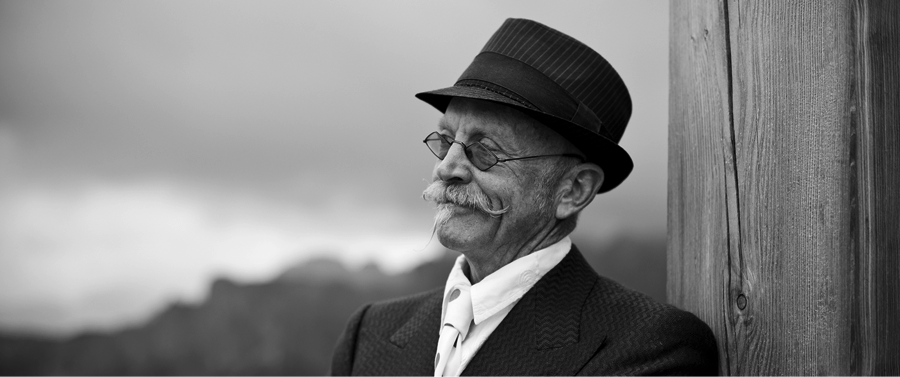 …none other than the "Founding Father of Mountain Bikes" himself, Gary Fisher…A visionary with a true sense of style. Since joining Trek Bicycles more than 20 years ago, Gary has shifted his focus from mountain bike innovations to a much bigger vision of making the bike an essential part of everyday life in America.