All Finisher's Awards – Capital 15, 35 & 50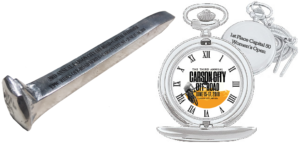 Each participant is sure to receive great gratification through the Silver Rush Era-inspired rail spike finisher awards.
All they'll need to do is finish the distance they set out to complete.
Capital 35 & 50 Amateur Top Finishers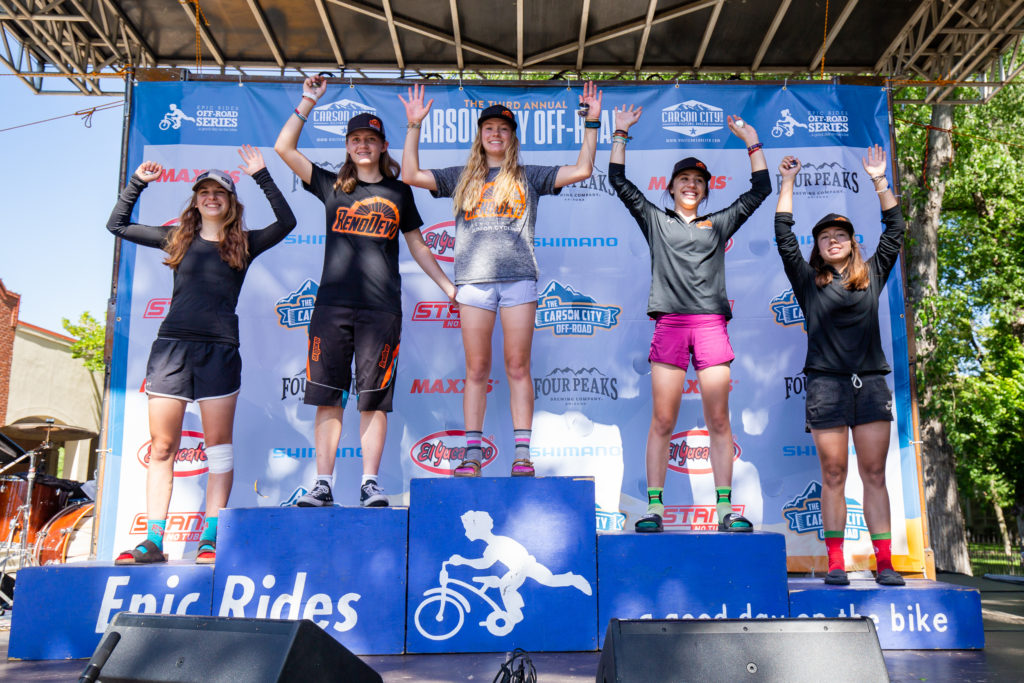 In addition to the Finisher's award, each rider in the Capital 35 & 50 routes skilled enough to finish in the top five of their category will receive a unique discussion-worthy pocket watch denoting their finishing place.
All categories will receive product from industry sponsors in addition to the customized awards.
Pro Cash Purse Breakout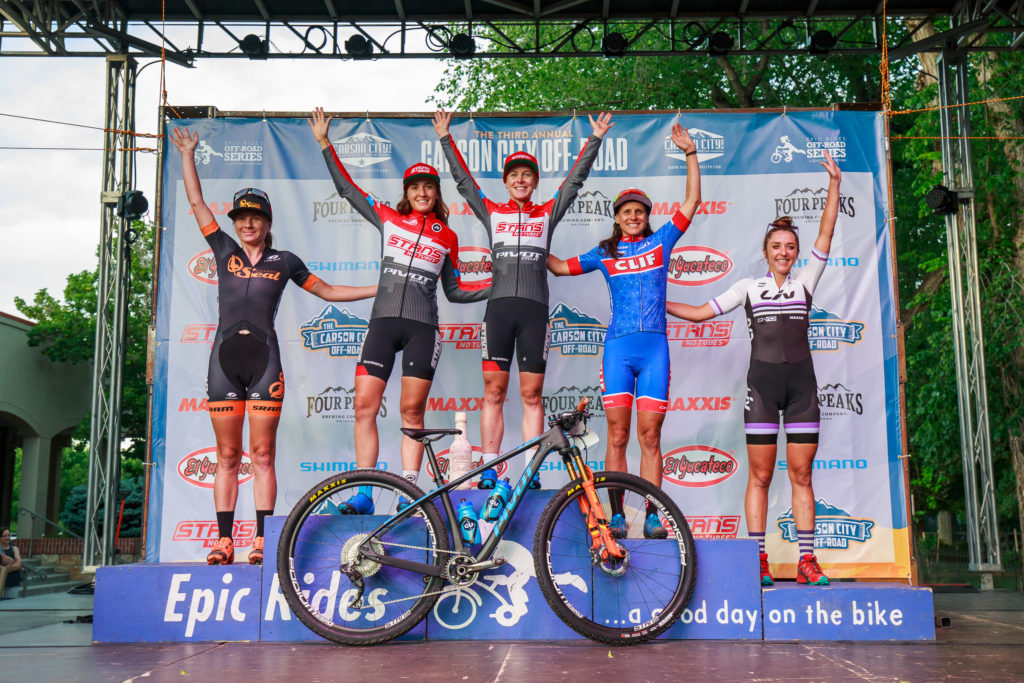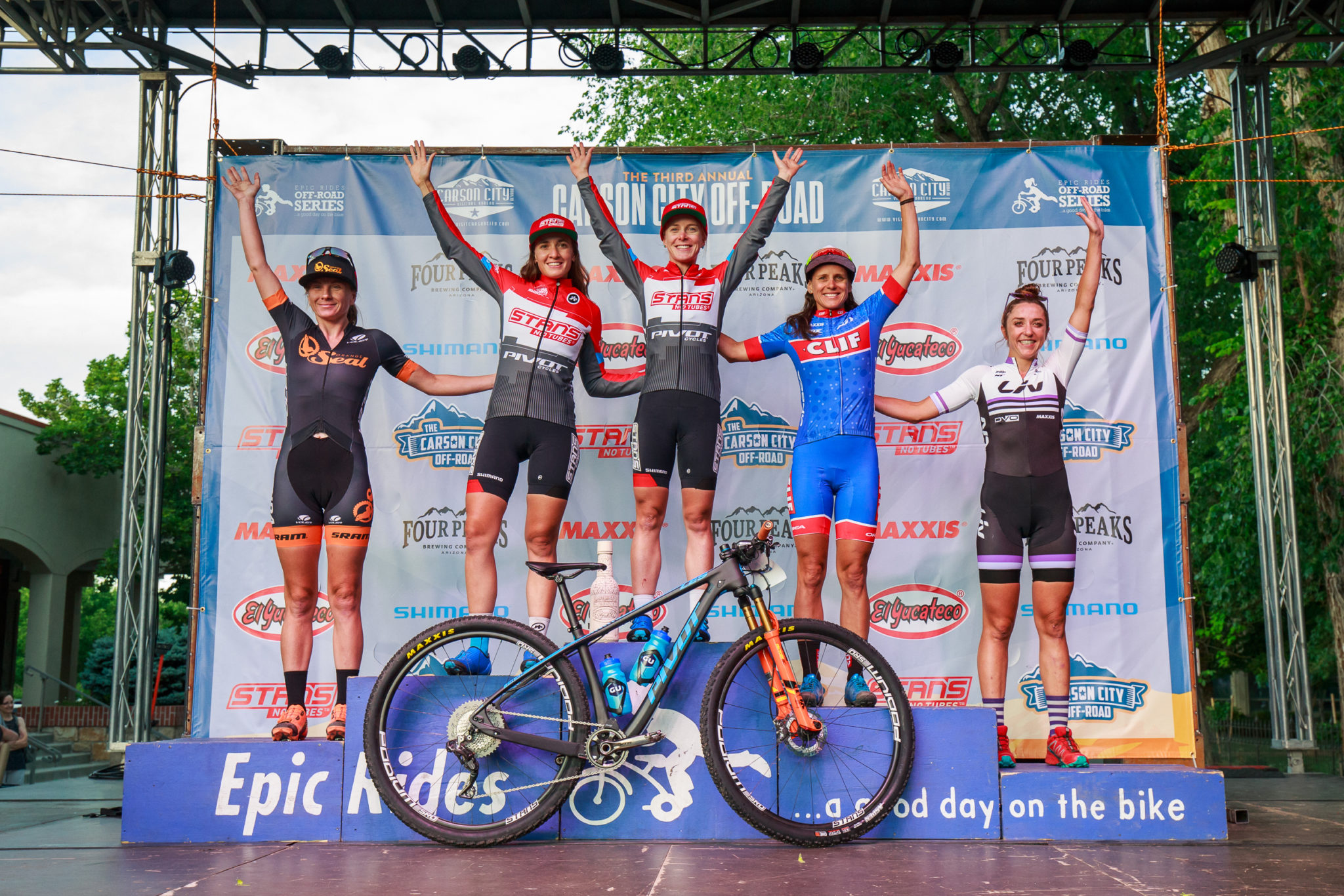 The $30,000 cash purse for pro riders will be shared between the top twelve pro male and pro female finishers as noted below:
| | | |
| --- | --- | --- |
| Purse Payouts | Male | Female |
| 1st | $5,000 | $5,000 |
| 2nd | $3,000 | $3,000 |
| 3rd | $2,000 | $2,000 |
| 4th | $1,500 | $1,500 |
| 5th | $1,000 | $1,000 |
| 6th | $625 | $625 |
| 7th | $525 | $525 |
| 8th | $425 | $425 |
| 9th | $350 | $350 |
| 10th | $275 | $275 |
| 11th | $200 | $200 |
| 12th | $100 | $100 |
| Total | $15,000 | $15,000 |
| Total Purse |   | $30,000 |
*Cash purse is secured
**$30,000 minimum regardless of total participants
Click here to view the overall $168,000 Off-Road Series breakout