For the benefit of
BAG IT reaches out to cancer patients, of any gender, age, or cancer type, at a critical time – right after their diagnosis. The information is designed to help them cope with their diagnosis, move more competently through the treatment process, empower them to become an active member of the treatment team, and transition to follow up care. BAG IT provides information to people with any cancer and their families to help them cope with their diagnosis and treatment.  BAG IT helps Fight The Fear.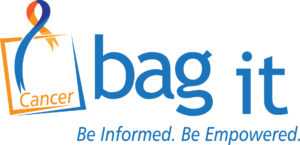 The Cascade Foundation of Southern Arizona, Inc. was formed to provide a local network of resources for the bleeding disorder community in Southern Arizona.  Working in collaboration with the Arizona Hemophilia Association in an effort to provide a wide range of programs and services to the entire state of Arizona.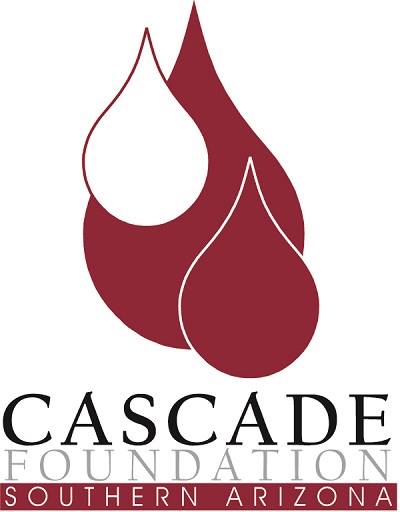 The Arizona High School Cycling League is a  non-profit youth development organization, building strong mind, body, and character, guided by the principals of inclusivity and equality. The league promotes interscholastic mountain bike racing, provides training and education to new teams and coaches, and offers a comprehensive infrastructure to grow youth cycling in a professional, safe and engaging manner.

The Arizona National Scenic Trail is a continuous, 800+ mile diverse and scenic trail across Arizona from Mexico to Utah. It links deserts, mountains, canyons, communities and people. The Arizona Trail Association's mission is to build, maintain, promote, protect and sustain the Arizona Trail as a unique encounter with the land.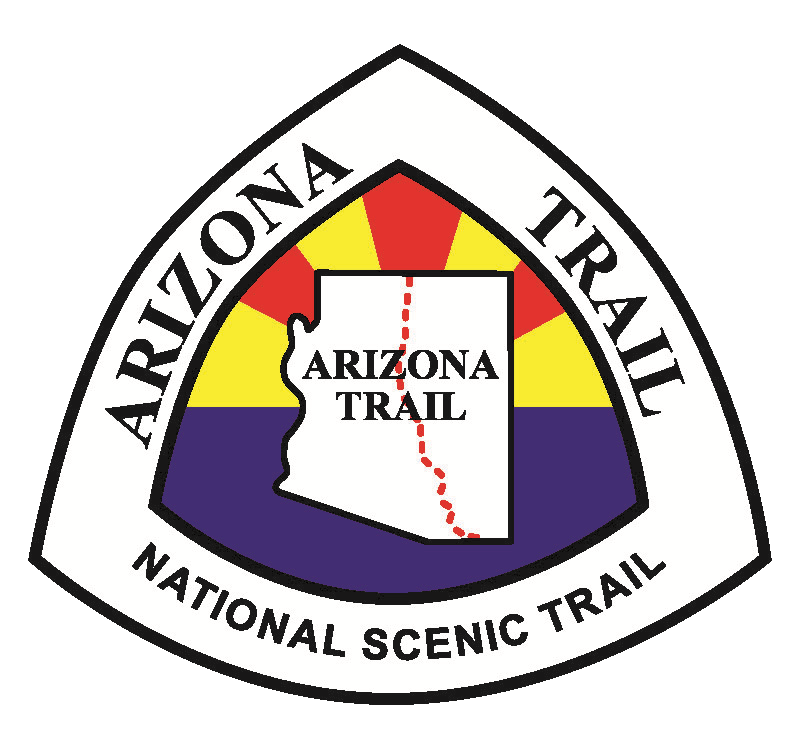 The Sonoran Desert Mountain Bicyclists is an all-volunteer non-profit organization devoted to the promotion of the sport of mountain bicycling, and view the sport as a vehicle to promote low impact outdoor recreation, conservation, and mountain bicycling opportunities that are environmentally and socially responsible.