Where beginners, seasoned amateurs, and the world's fastest pros come together to enjoy 3 days of mountain bike culture, live music and world-class singletrack.
Amateur Registration
• Epic Rides offers Flat-Fee Registration – Fees include $10 donation to event beneficiaries, processing fees, and applicable taxes. No surprises at checkout.
• Geared Category: Based on your age on event day, you will be placed in either Male or Female Junior (18 yrs & under), Male or Female Open (19 – 44 yrs), Male or Female Masters (45 – 59 yrs), or Male or Female Distinguished (60+ yrs)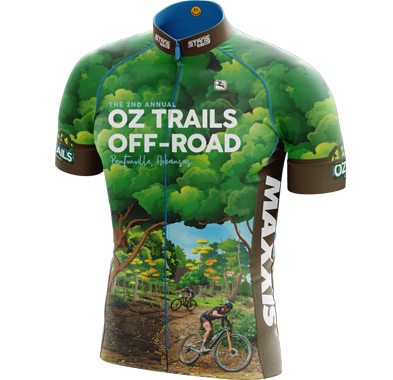 Sorry, no events are available for registration right now!