For the benefit of
The Arizona High School Cycling League is a  non-profit youth development organization, building strong mind, body, and character, guided by the principals of inclusivism and equality. The league promotes interscholastic mountain bike racing, provides training and education to new teams and coaches, and offers a comprehensive infrastructure to grow youth cycling in a professional, safe and engaging manner.

T.R.A.C.K.S is dedicated to using, promoting, preserving, and protecting multi-use trails throughout Pinetop-Lakeside and the White Mountains. It strives to support and assist the development, maintenance, and improvement of non-motorized trails, and to provide a resource for education, communication, and social interaction designed to enhance the enjoyment of outdoor experiences on the trails.

SARCI is a non-profit corporation that coordinates six all-volunteer local search and rescue groups serving Tucson, Pima County, and Southern Arizona. Through SARCI the skills of these six teams are combined into a unified, professional resource available to local law enforcement and emergency service agencies primarily in Pima County, but also available upon request to participate in SAR missions throughout the United States and the Republic of Mexico.
SARCI members are highly trained search and rescue volunteers who donate thousands of hours of time to missions including wilderness searches, technical rescues, cave rescues, equestrian rescues, water rescues and recoveries and search dog operations, as well as continuous ongoing training.

The Arizona National Scenic Trail is a continuous, 800+ mile diverse and scenic trail across Arizona from Mexico to Utah. It links deserts, mountains, canyons, communities and people. The Arizona Trail Association's mission is to build, maintain, promote, protect and sustain the Arizona Trail as a unique encounter with the land.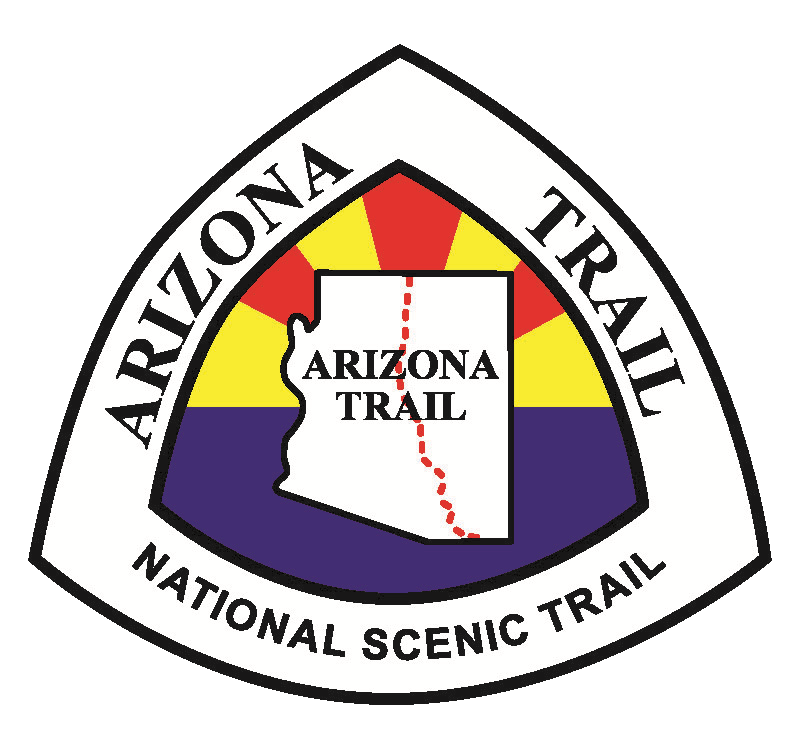 The International Mountain Bicycling Association's (IMBA) mission is to create, enhance and preserve great mountain biking experiences. Since 1988, IMBA has been bringing out the best in mountain biking by encouraging low-impact riding, volunteer trail work participation, cooperation among different trail user groups, grassroots advocacy, and innovative trail management solutions. IMBA's staff, chapters, clubs and members work to benefit the entire mountain bike community.

Navajo County Sheriff's Auxiliary Volunteers, Inc. are a non-profit, all volunteer organization providing service and assistance to the citizens of Navajo County, Arizona under the auspices of the Navajo County Sheriff, K.C. Clark and his staff. Auxiliary assists the Navajo County Sheriff in accomplishing his Public Safety and Crime Prevention obligations to the public.

The Kachina ARC is a non-profit corporation serving the White Mountains of Arizona. Their purpose is to further the exchange of information and cooperation between members, to promote radio knowledge, emergency communications, public service, individual operation, programs, and activities to advance the general interest and welfare of Amateur Radio in the community.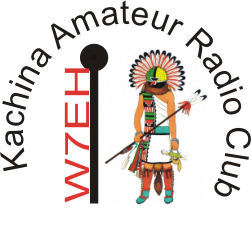 The Sonoran Desert Mountain Bicyclists is an all-volunteer non-profit organization devoted to the promotion of the sport of mountain bicycling, and view the sport as a vehicle to promote low impact outdoor recreation, conservation, and mountain bicycling opportunities that are environmentally and socially responsible.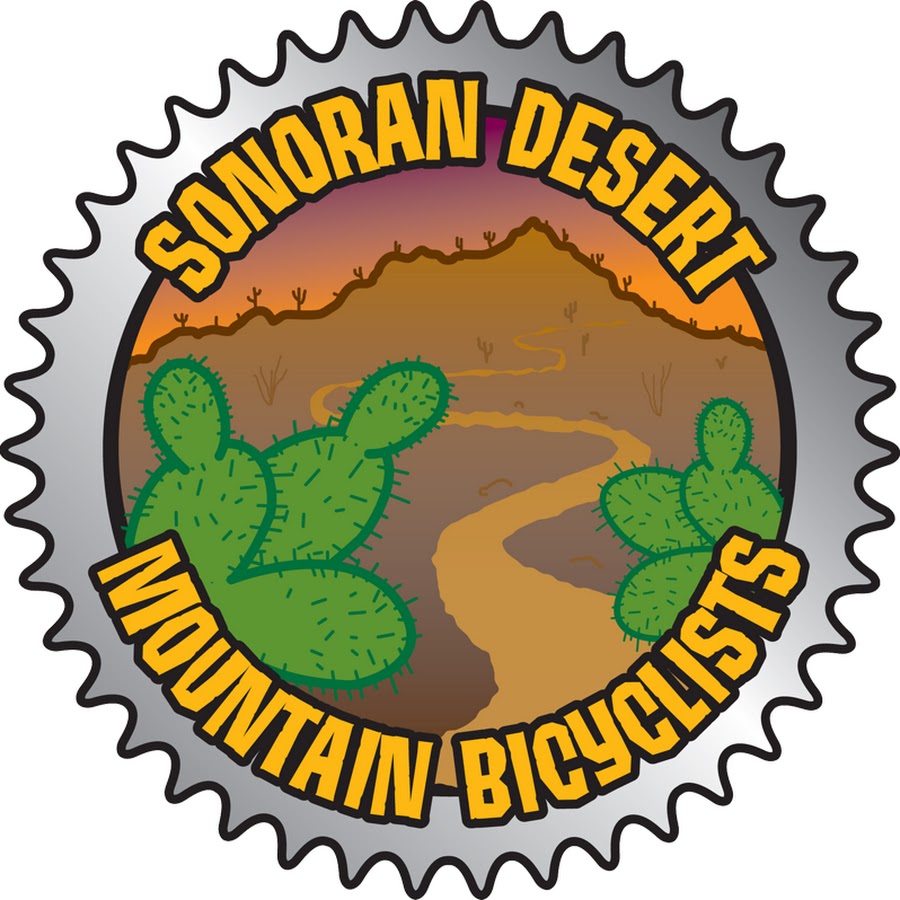 TORCA's Mission is to take an active and strategic role in the mountain biking community in the maintenance of the resources available to us. TORCA focuses on the All-Mountain and Downhill disciplines of mountain biking with a focus on the Santa Catalina Mountains. TORCA's goal to focus on specific disciplines, as well as specific areas of Tucson.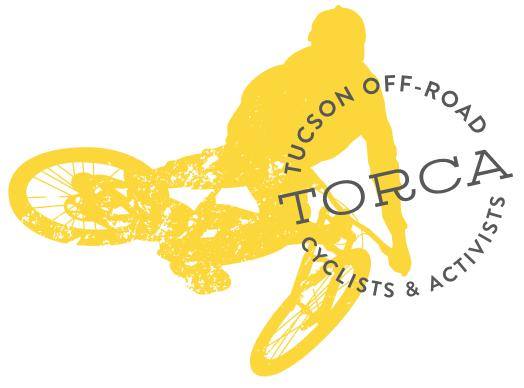 We are a private non-profit organization committed to the creation and preservation of Off Highway Vehicle Trails. White Mountain Open Trails Association is an adult oriented group of ATV riders dedicated to promoting ATV riding as a safe and enjoyable adult oriented activity.