With great cooperation from the Apache-Sitgreaves National Forests, Trailforks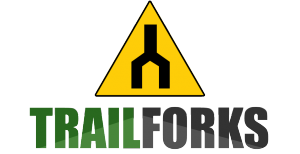 and T.R.A.C.K.S. all routes highlight some of the area's most destination-worthy trails.
Aid Station Fare
All Aid Stations are run by local clubs and community volunteers from the Pinetop-Lakeside area. This means each participant is fortunate to come in contact with these awesome event supporters! Each aid station will have its own personal touch from the group running the station.
The only request Epic has is that you make each aid stations group of volunteers feel like the million dollars they are. Without them, you would be…very hungry! Thank and show your appreciation for them.