Riders, spectators and lovers of a good time are invited to enjoy rock-steady music and mellow vibes from the Adventure Subaru Mainstage… Join us at the post-ride party presented by Downtown Bentonville, Inc.
Supported by Visit Bentonville, the OZ Trails Off-Road combines thousands of mountain bikers, friends and family with a weekend of culture, music, vendors and a dedication to a healthier world through outdoor recreation.
Riders and non-riders alike are encouraged to experience the music, enjoy beverages from Bike Rack Brewing Co. and soak in the positive, laid-back atmosphere the downtown venue provides.  When the OZ Trails Off-Road rides through the heartland of America, Bentonville, Arkansas is the the place to be.
Note: the vendor expo, music festival and beer garden are free and open to anyone. Participants interested in riding must register advance.
– 2021 TBA –
2019 Lineup:
---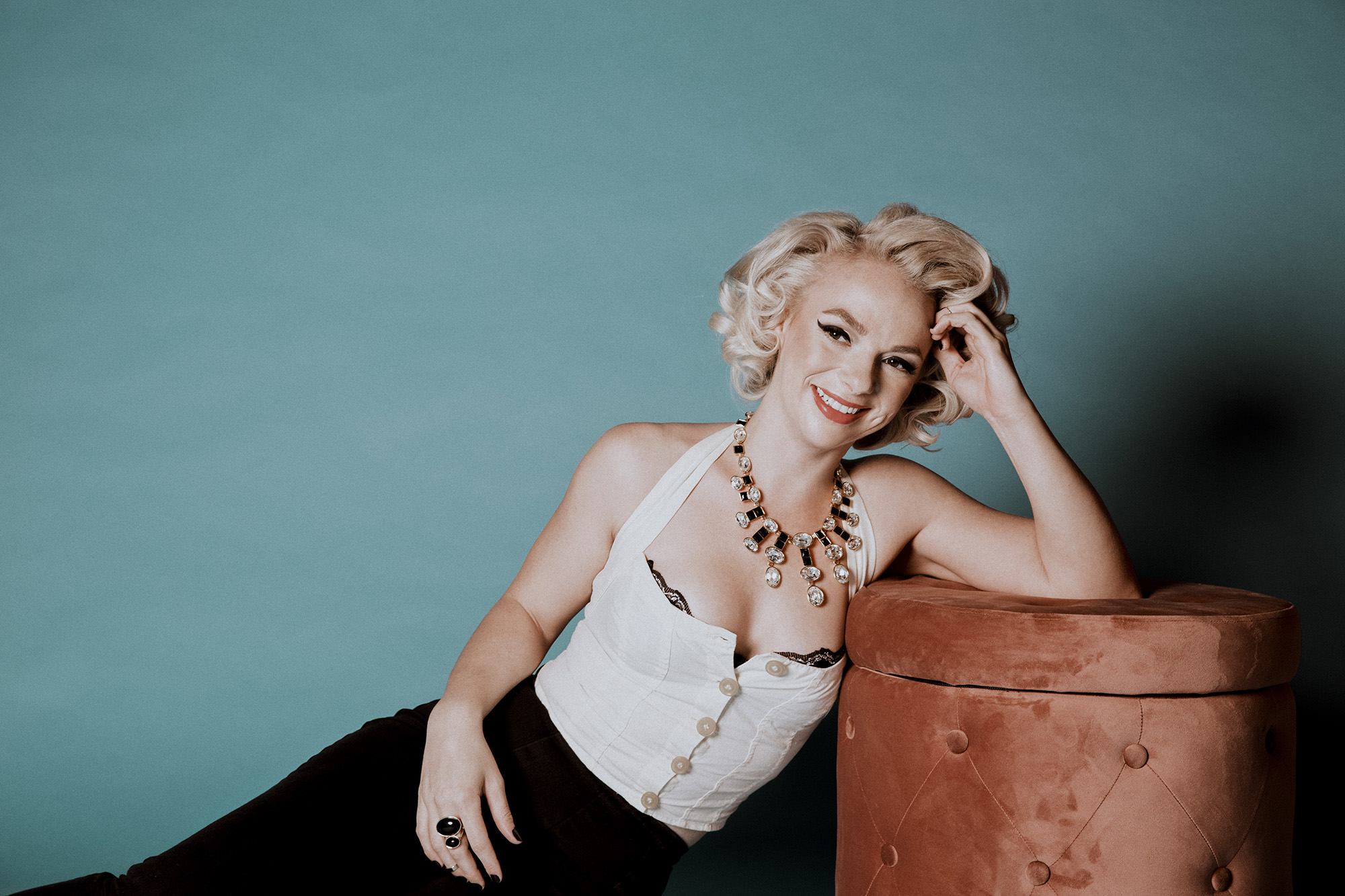 7:00p – 8:30p | Adventure Subaru Main Stage
Saturday, October 12
The Missouri-born Fish and her guitar command immediate attention from the audience, bringing together serious blues guitar chops, a powerful voice, and a glamorous appearance.
"Her music is an intersection of the Americana in Tom Petty, the pop wit of Sheryl Crow and the guitar magic of Stevie Ray Vaughn."
Fish was 2018 Best of the Beat Artist of the Year as well as Best Guitarist, Best Blues Performer, and Best Female Vocalist. Fish's latest album "Kill or Be Kind" releases on September 20, and is produced by three-time Grammy winner Scott Billington and mixed by two-time Grammy winner Steve Reynolds.
---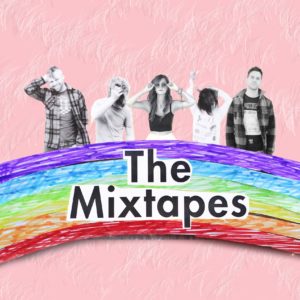 5:00p – 6:15p | Adventure Subaru Main Stage
Saturday, October 12
The Mixtapes are a high-energy 90's tribute band playing all your favorite hits recreating music spanning The Cranberries, Nirvana, No Doubt, Beastie Boys and more.
---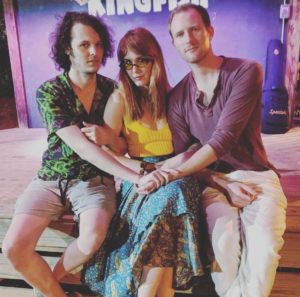 2:00p – 3:30p | Adventure Subaru Main Stage
Saturday, October 12
Makin Loaf is a three-piece, all star member, surf rock group out of Fayetteville Arkansas. The group is largely inspired by artists such as Carseatheadrest, Regina Spektor, Soccer Mommy, and Shannon and The Clams. An all-inclusive experience is what you get when you come to see a Makin Loaf show, as they play the perfect mix of tasteful covers and high-energy original music.
---

12:30p – 1:30p | Adventure Subaru Main Stage
Saturday, October 12
---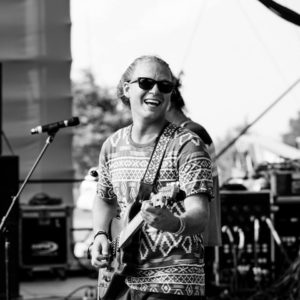 11:00a – 12:00p | Adventure Subaru Main Stage
Saturday, October 12
Adam Johnston is a guitarist whose sound is heavily influenced by an eclectic blend of many different styles. The band's style ranges from Acoustic Roots & Jam Grass to Modern Funk, Progressive Rock, Reggae, Jazz & Metal.
---
Past Epic Rides Series concerts have seen performances from Big Sam's Funky Nation, Shakey Graves, Ozomatli, Infamous Stringdusters, Melody Pond, Greta Van Fleet, Barrington Levy, Roger Clyne & the Peacemakers, El Ten Eleven, Cracker, Jamestown Revival, The Stone Foxes, Big Sam's Funky Nation and more.