Ride tip: Epic Rides is stoked to provide comprehensive route resources via TrailForks.com. Gaining an appreciation for the trails that make up the Oz Trail Off-Road course or understanding which way to go during a pre-ride has never been easier, thanks to Trailforks.com.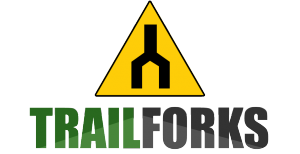 Following are details for each route offered through the Oz Trail Off-Road backcountry mountain bike event.
Epic Rides recommends starting the event with a full hydration pack, two water bottles and sufficient food to fuel your body; each aid station is roughly 8 – 12 miles apart.