Purse and Awards
All Finisher Award – Ozark 15, 30, and 50
Each finisher will take home some of Bentonville's culinary scene: a custom-designed 16 oz Mason jar engraved with their distance.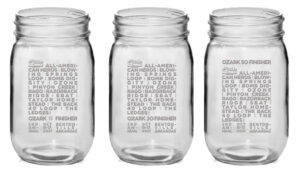 Top 5 Finisher Award – Ozark 30 and 50
For those lucky enough to piece together a day where their bike & body perform at their best, Epic Rides is pumped to reward the Top 5 Finishers in each category.
These artisan cutting boards pay homage the NWA's budding foodie scene and are the perfect keepsake to remember a day in the saddle where all things were hitting on all cylinders.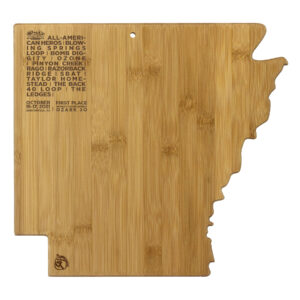 Pro Cash Purse Breakout
Epic Rides is proud to offer an equal payout to male/female categories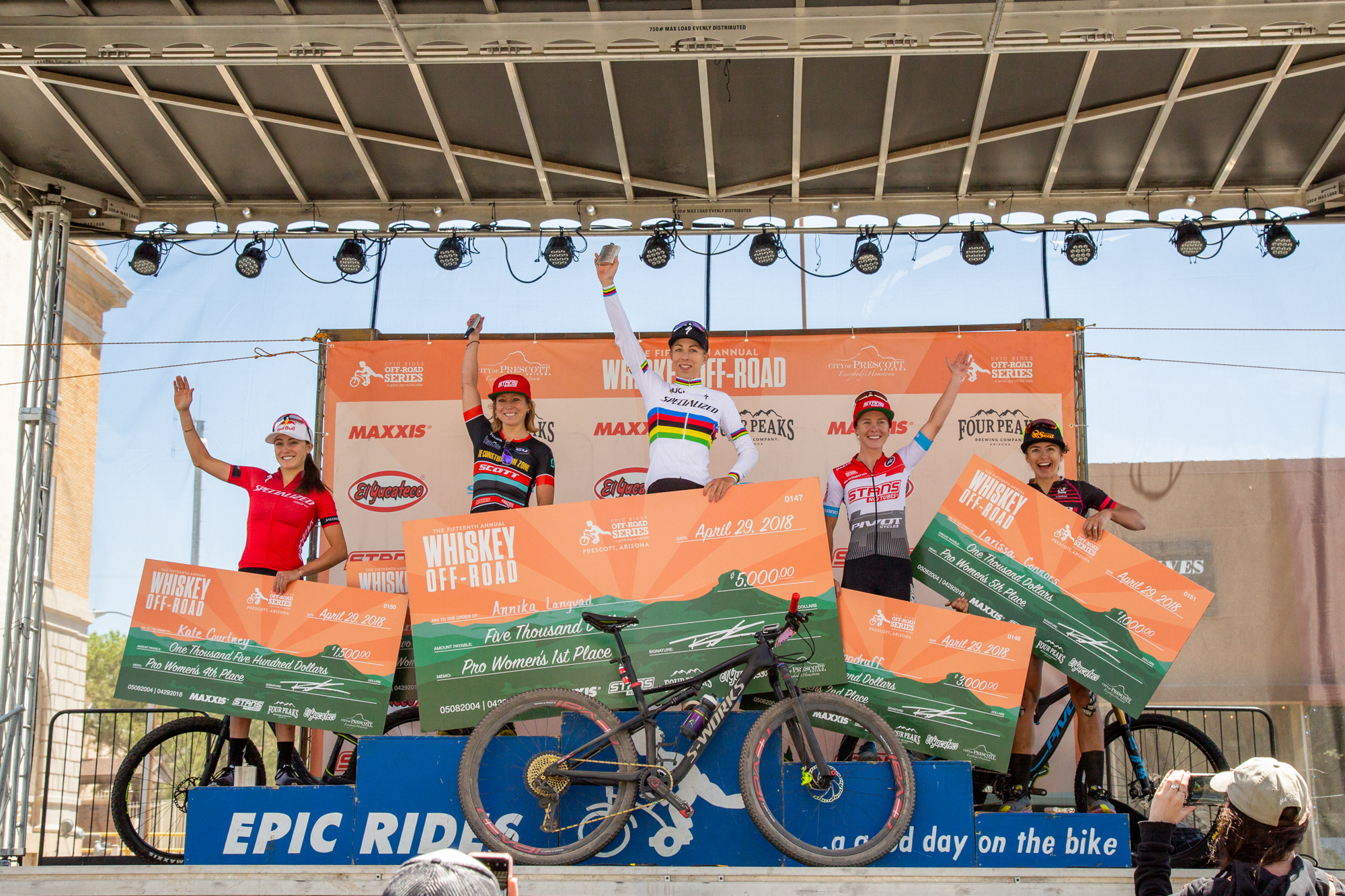 The $60,000 cash purse for pro riders will be shared between the top twenty pro male and pro female finishers as noted below:
| | | |
| --- | --- | --- |
| Purse Payouts | Male | Female |
| 1st | $10,000 | $10,000 |
| 2nd | $5,000 | $5,000 |
| 3rd | $3,000 | $3,000 |
| 4th | $2,500 | $2,500 |
| 5th | $2,000 | $2,000 |
| 6th | $1,500 | $1,500 |
| 7th | $1,000 | $1,000 |
| 8th | $800 | $800 |
| 9th | $700 | $700 |
| 10th | $600 | $600 |
| 11th | $500 | $500 |
| 12th | $450 | $450 |
| 13th | $400 | $400 |
| 14th | $350 | $350 |
| 15th | $300 | $300 |
| 16th | $250 | $250 |
| 17th | $200 | $200 |
| 18th | $175 | $175 |
| 19th | $150 | $150 |
| 20th | $125 | $125 |
| Total | $30,000 | $30,000 |
| Total Purse |   | $60,000 |
*Cash purse is secured
**$60,000 minimum regardless of total participants