2019 Grand Junction Off-Road | COPMOBA
Dedicated to the development and maintenance of regional mountain bike trails on the Colorado Plateau, this year's Grand Junction Off-Road dedication recipient is none other than the Colorado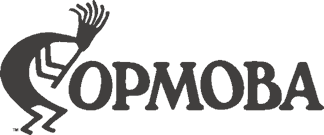 Plateau Mountain Bike Trail Association (COPMOBA) –a non-profit organization founded back in 1989, when local mountain bikers built the legendary Kokopelli Trail.
COPMOBA is a member-supported non-profit composed of 5 chapters throughout the region that conduct trail building and maintenance projects, advocacy, riding clinics, fundraisers, and group rides to help mountain biking continually thrive in Western Colorado.
2018 Grand Junction Off-Road | Shonny Vanlandingham
The 2018 Grand Junction Off-Road is dedicated to Shonny Vanlandingham, one of the most decorated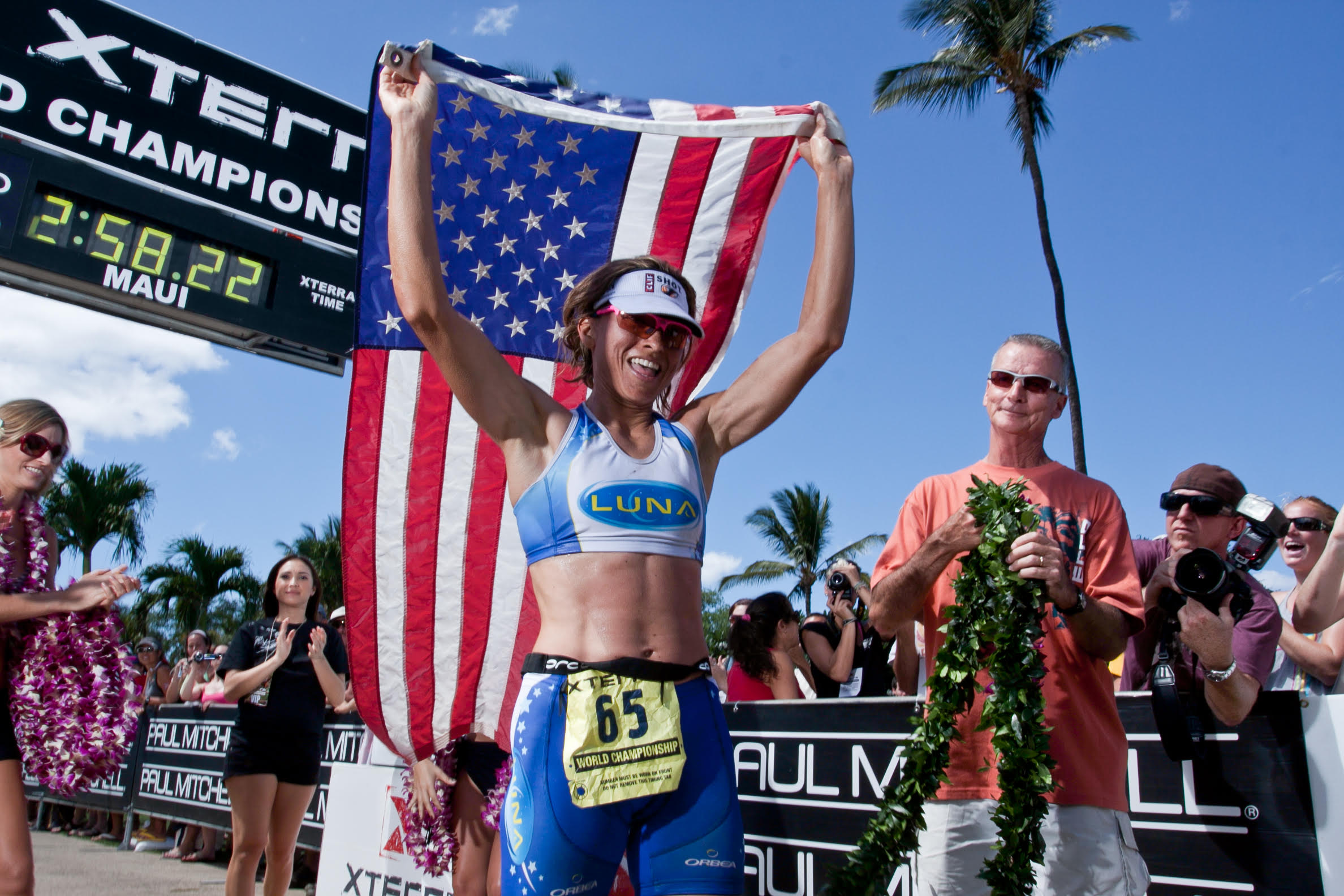 American female mountain bikers in history. Hailing from down the road in Durango, Colorado, Shonny has captured 15 NORBA National wins, three NORBA Series Championships and is the most successful rider in NORBA history. Shonny is also the 2010 World XTERRA Champion, evidence of her multifaceted fitness and skill.
2017 Grand Junction Off-Road | Greg "H-Ball" Herbold
One of the most identifiable characters in the heyday of mountain bike racing was none other than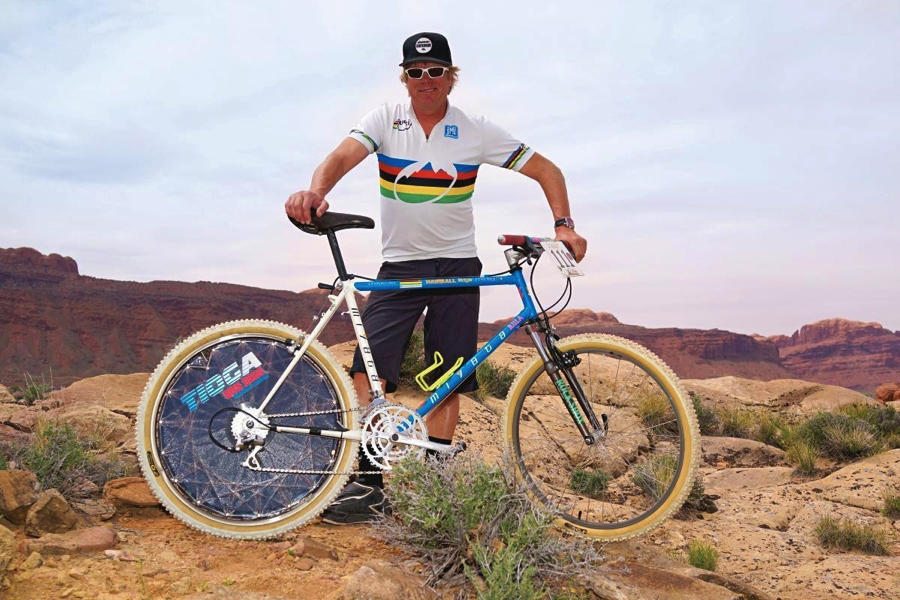 Greg Herbold, known by many as Hairball, or H-ball, or HB if extreme brevity is your thing. Rocking all the neon on his body and bike, the only thing brighter than H-Ball's wardrobe was his personality.
He was the most animated and likable of characters – still is – and as the first official UCI Downhill Mountain Bike World Champion in 1990, H-Ball's legend was set. He was also a three time NORBA National Downhill Champion and a 1996 Inductee into the Mountain Bike Hall of Fame. But nobody talks about what really set H-ball's legend into orbit – his 15 year reign as Single Speed National Champion
2016 Grand Junction Off-Road | Travis Brown
Born, raised and still living only a few hours south of Grand Junction in Durango, Brown spends much
of his time imagining and testing ways to make mountain bikes faster, more efficient and more fun for a wider range of riders. Along the way, Brown has played a critical role in some of the most significant advancements in mountain bike technology, and although he admits that he's had more product experiment failures than successes, the successes he has made have changed the industry for the better.
After racing for the Trek Factory Team for 13 years, representing America in the 2000 Olympics, winning multiple national titles and being branded as a Single Speed World Champion in 2002, in 2005, Mountain Bike Hall of Fame inductee Travis Brown hung up his pro racing number, transitioning into a full-time role as product developer for Trek's line of mountain bikes.