Bellco is proud to be the Official Credit Union of the Grand Junction Off-Road
Congratulations to Tim G. of Grand Junction for winning Bellco Credit Union's Mountain Bike Experience, all courtesy of Bellco Credit Union!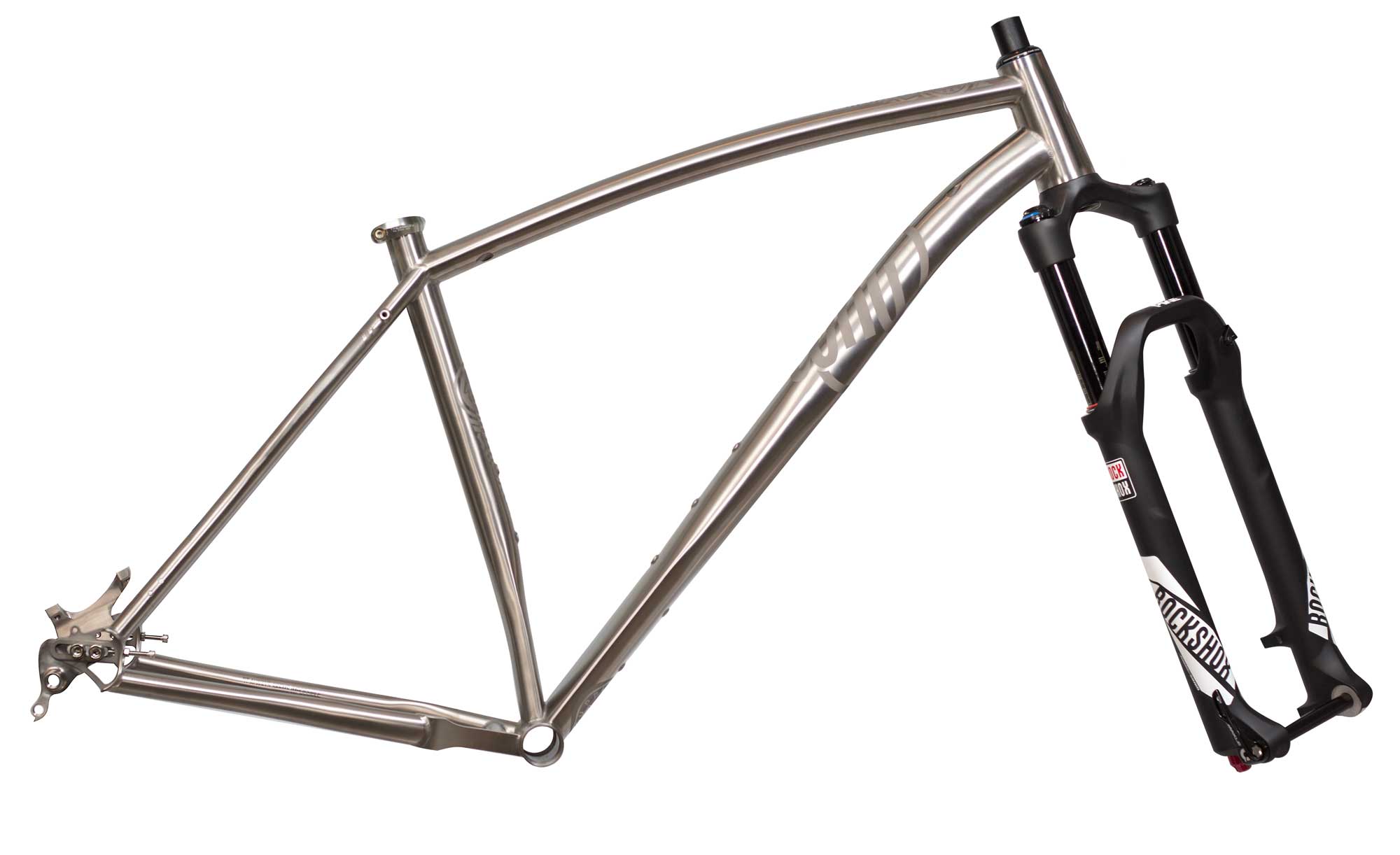 Attention: Grand Junction Residents
To sweeten the pot for Bellco Credit Union members, the Grand Junction branch, located at 2478 Highway 6 & 50, will be dishing out fresh Maxxis Tires to the first 50 members who are registered to ride the Grand Junction Off-Road May 8th – May 12th. To receive your tire, simply stop by their office during normal business hours and show proof of your registration. There will be an assortment of treads and sizes available courtesy of Maxxis Tires. Limit 1 Maxxis Tire per rider.

About Bellco Credit Union
Banking For Everyone
Great service, great rates, and a focus on you! You'll like knowing you're doing business with one of the largest credit unions in Colorado. Founded in 1936, Bellco has over 293,000 members and over $3.7 billion in assets. Bellco actively supports the community, donating funds and employee volunteer hours to many health and family-related causes.
While banks focus on their shareholders and their stock value, Bellco exists to serve their customers, not themselves, which means they charge you less and give you more. Unlike a for-profit bank, Bellco returns their "profits" to their customers in the form of lower rates on loans, higher interest on deposits, and better services.
Your needs, your wants, your dreams for your future. Bellco is your trusted advisor, giving you personal, professional advice on everything from buying a house or car to saving for retirement. Bellco is here to help you when you want to remodel your kitchen, set up a trust fund for your grandchildren, pay for college, or take a vacation (or go for a ride).